The INE will comb from Monday the location of the mobiles of millions of Spaniards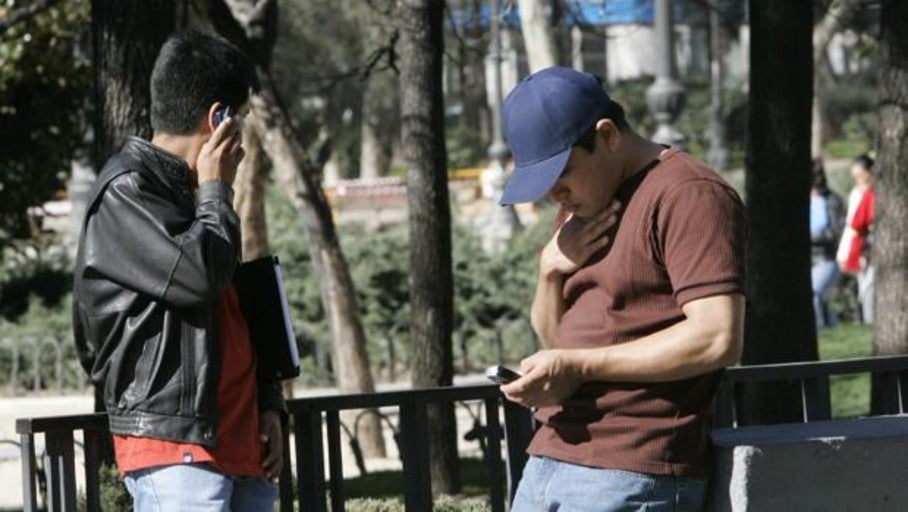 MADRID
Updated:
save

The INE starts the monitoring of millions of mobiles tomorrow due to an agreement with the three main operators (Telefónica, Vodafone and Orange) to know how many terminals are in each area of ​​Spain at "several times of the day", as stated in a statement from Statistics. The institute paid 498,000 euros to the three companies to give them the anonymous data of the users, so that it is not known to whom the specific information belongs, treating in an aggregated way the locations.
November 18 is the first day of a series that will continue on 19, 20, 21 and 24 of the same month, December 25, July 20 and August 15 next year. The objective of this operation is to prepare a mobility study to incorporate it into the information that the Population and Housing Census that the agency prepares usually offers.
"This information will be limited to a terminal count which will be provided to the INE in the form of aggregate result tables. Operators will not provide individual data over phone numbers, nor about the headlines of the lines, so under no circumstances may the INE track the position of any terminal», States Statistics in a statement.
The operation, pioneer among statistical institutes and that has raised doubts about whether it violates data protection standards, is part of the new INE strategy of reaching agreements with private companies to obtain data, with which aims to save about one hundred million in the coming years. The study divides the national territory into 3,200 cells, each with more than 5,000 residents, so that for each zone INE will receive data on how many mobiles are in the plotted area. All this guaranteeing statistical secrecy.
You can choose not to give the data
If, despite the precautions of the INE, you prefer that Statistics do not know your location, some of these operators allow you to deactivate the transfer of anonymized data, either online through your account on the website, or by email and postal mail.
. (tagsToTranslate) location (t) mobile comb (t)



Source link