The INE reduces GDP growth by almost two points in the second quarter, to 1.1%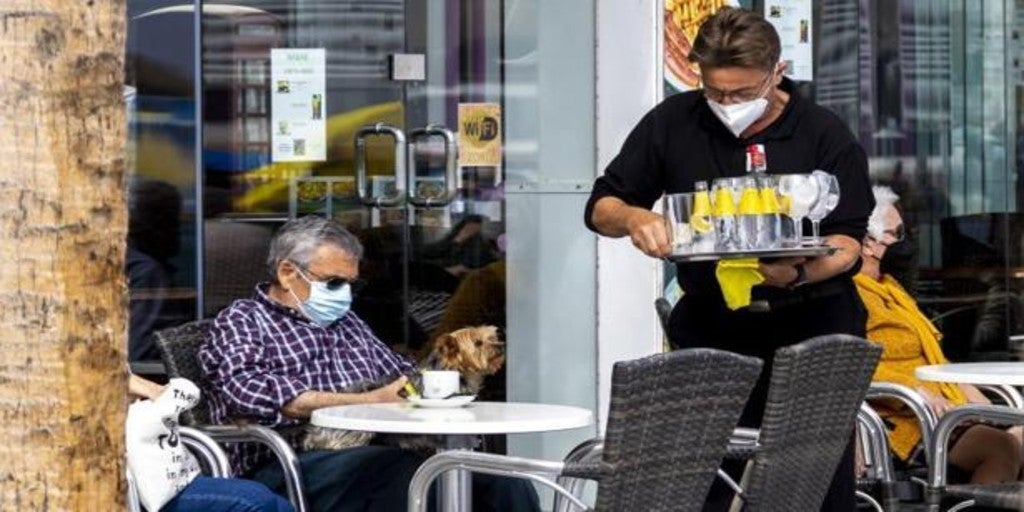 Updated:
Keep

The Spanish economy grew 1.1% in the second quarter of the year, thus returning to positive values ​​after having registered a 0.6% decline in the first quarter due to the impact of the third wave of Covid and the storm 'Filomena', according to
the data of the National Accounts published this Thursday by the National Institute of Statistics (INE).
This quarterly growth of 1.1% is 1.7 points lower than the figure advanced by the statistical agency at the end of July, when a 2.8% increase in GDP advanced for the April-June period, affected by the third wave of the Covid.
In interannual rate, GDP shot up 17.5% after the halt suffered in 2020 and in the first quarter of this year due to the impact of the pandemic. This rate is 21.7 points higher than that of the first quarter, but is 2.3 points below the one initially estimated by the INE (19.8%).
The
national demand added 17.3 points to the interannual GDPThis figure was 20.3 points higher than in the first quarter, while foreign demand had a contribution of two tenths, 1.4 points more than in the previous quarter.
The INE explains that in the advance data for the second quarter published at the end of July, most of the indicators on the economic evolution of the quarter offered results up to May, incorporating additional sources available for all months of the quarter and advanced estimates of indicators based on Administrative data.
«In the analysis of the revisions of the macroeconomic aggregates on the advanced results, the inherent difficulty in measuring the situation that we have been facing since the first quarter of 2020 must be borne in mind. It is a period of great and rapid changes in the short-term evolution of economic activity which, both because of its origin and its magnitude, pose an unprecedented statistical challenge, "says the INE.
Employment in the economy, in terms of hours worked, registered a quarter-on-quarter variation of 4%. This rate is smaller in the case of full-time equivalent jobs (0.0%, which is one point less than in the first quarter) due to the increase observed in average full-time hours (4%).