The Indian film 'Last Film Show', Golden Spike of the 66th Seminci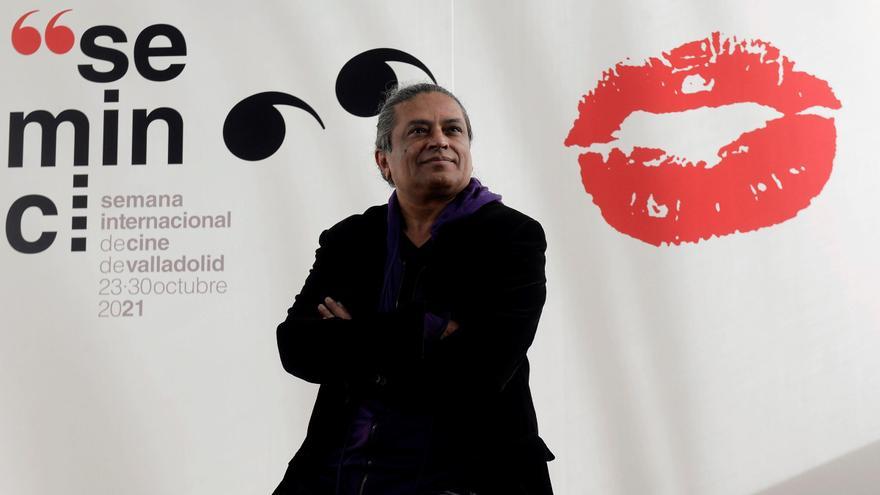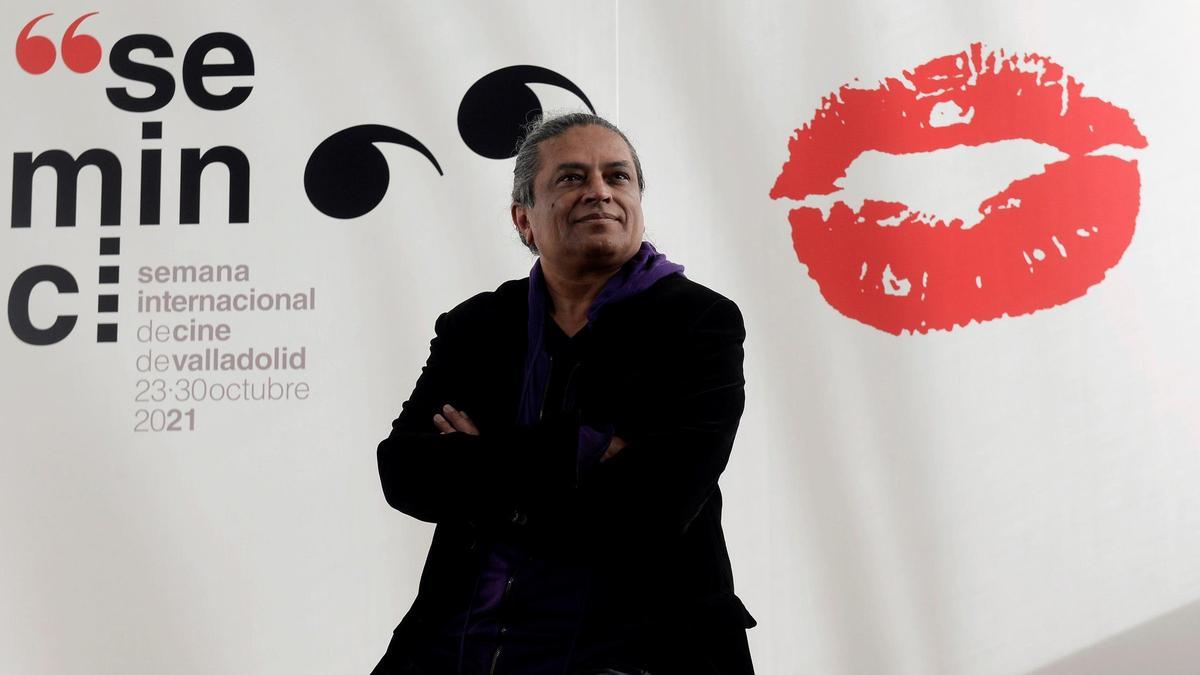 The movie 'Last Film Show', by Indian director Pan Nalin, who in the tape tells the story of a boy who falls in love with the big screen, has won this Saturday the Golden Spike of the 66th Valladolid International Film Week. The Silver Spike has fallen into the feature film 'Six days current', by the Spanish director Neus Ballús, a film that is a very true fiction but with "documentary tints".
The Indian director, screenwriter and producer Deepa Mehta, has chaired the international jury of the Valladolid film festival, that this Saturday has released the record of an edition that closes tonight, with a gala.
The Ribera del Duero Award for best director went to the Swiss Fred Baillif, por "The Fam" (The Mif), film in which he once again directs non-professional actors; the Pilar Miró award for best new director has gone to Behtash Sanaeeha and Maeyam Moghaddam, for "Ballad of a white cow" (forgiveness).
The spike to the best actor corresponds to the Russian Yuriy Borisov, the protagonist of "Compartment n. 6" (Compartment n.6) and the one of best actress to the Kosovar Yllka Gashi, for "Hive" (The hive).
The Miguel Delibes award the best screenplay goes to the American Paul Schrader, for "The card counter"; the best cinematography has been achieved by Akiko Ashizawa, the cinematographer of "Vengance is mine, all others pay cash."
The FIPRESCI award has fallen into "The worst person in the world", by Joachim Trier, a film that has also received the Gold Blogs award and the Youth award.
Regarding the award to best montage José Salcedo, the winner was Fred Baillif, for "The Fam" (La Mif).
They complete the awards of the Official Section those for short films: the Golden Spike has been for "Affairs of the Art", directed by Joanna Quinn and Les Mills, a piece that has also won the Best European Short, and the Silver Spike has been for "Mi Last Adventure ", by Ramiro Sonzini and Ezequiel Salinas.