The incredible and unexpected achievement of Rocío Carrasco in the middle of a family storm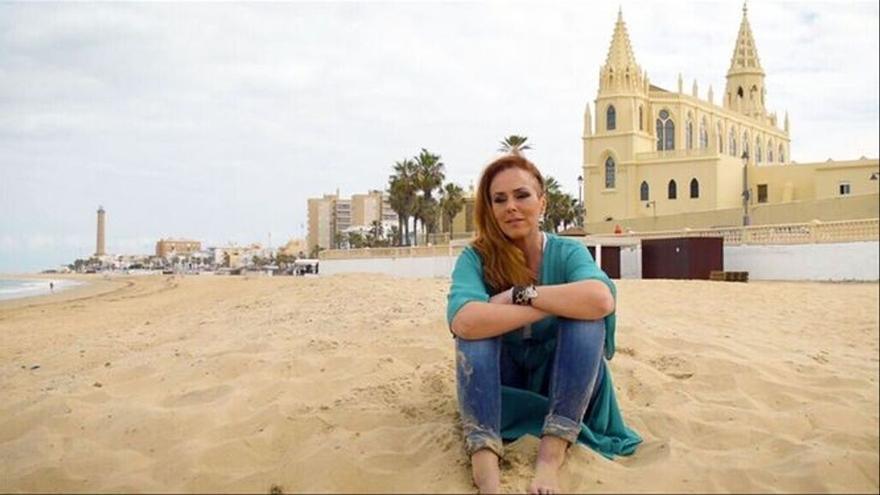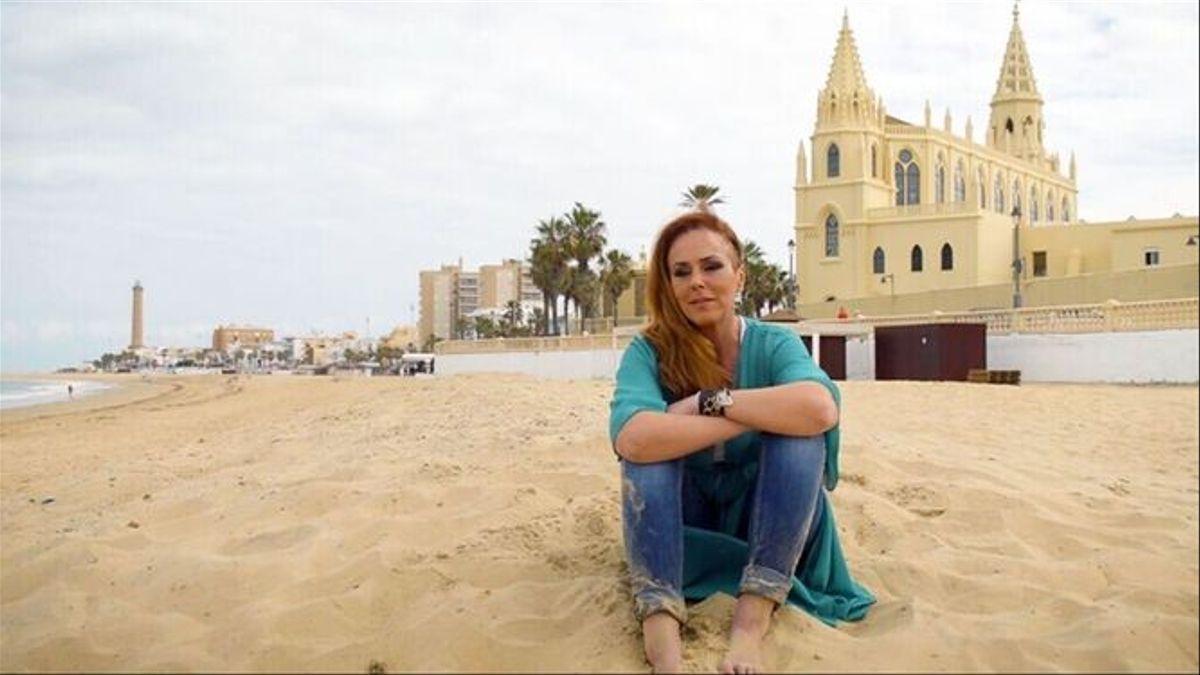 Rocio Carrasco is immersed in the recording of the second part of her documentary, In the name of Rocío, with which the daughter of one of the most famous singers in our country will put on the table the reality that hides behind her family detachment and the quarrels she has always had with her family.
This second installment about another part of the life of the mother of Rocío Carrasco will once again leave, according to the first information that emerged, her family in a very undecorate place. And it is that Carrasco has decided to rise from its ashes and not leave anything in the pipeline after more than 25 years silent and suffering in silence.
In addition, there is so much expectation but also fear that the next broadcast of this documentary is generating that her own sister, Gloria Camila, filed a lawsuit against her for "illegitimate interference in the fundamental personal rights of his mother, Rocío Jurado ".
A lawsuit that has not come to fruition after the head of Court number 5 of Alcobendas has suspended the judicial appointment planned to make effective the delivery of those manuscripts requested by Rocío Carrasco's little sister and Rocío Flores aunt.
After this first victory, Rocío remains focused on finalizing those fringes that are missing to start the broadcast of her docuseries and, in addition, while doing so, she has achieved a unexpected but very significant achievement until now, unthinkable: open the doors of the Rocío Jurado museum.
Illusive opening
The Rocío Jurado Museum is, without a doubt, one of the main attractions with which the municipality of Chipiona has.
However, the disparity of opinions between the family has been delaying the opening of this iconic encave in honor of 'the greatest' and it has not been until now, with the recording of the documentary, when this place has opened its doors.
The docuserie, which is expected to be released in late autumn, will count if everything runs its course with exclusive images of this museum that has given so much to talk about. A space that, since its creation five years ago, has been closed and without any activity waiting for it to be reactivated.