The increase in the SMI up to 1000 euros puts at risk between 85,000 and 135,000 jobs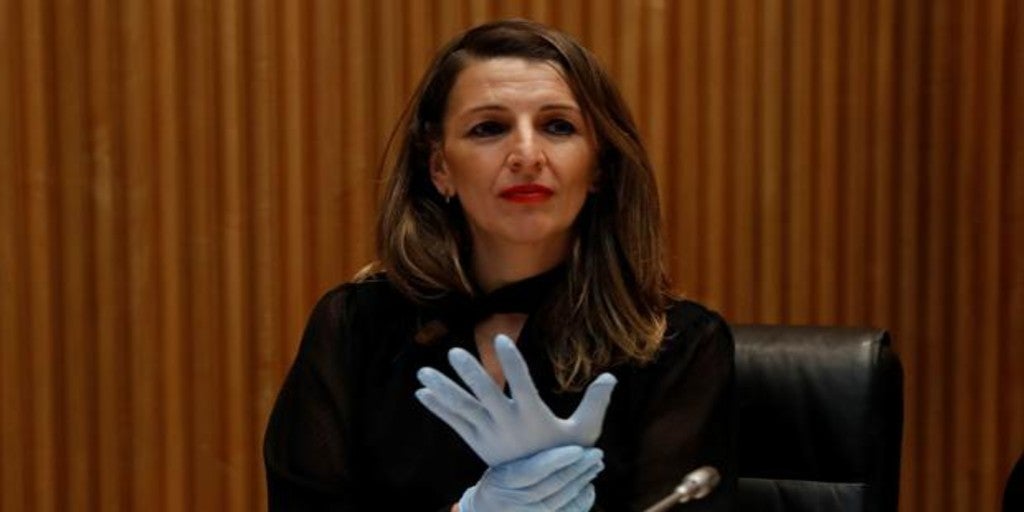 Updated:
save

The rise in the minimum interprofessional wage would have a negative impact on employment, affecting in a more pronounced way those in the sectors hardest hit by the crisis generated by the pandemic, and especially in young people and workers with less qualifications.
It is estimated that an increase of 5.3% in the SMI next year would have a negative impact on employment between 85,000 and 135,000 jobs in 2021 and 2022 among those that would disappear and those that would cease to be created due to the difficulty of coping with the wage increase, according to the study carried out by Randstad Research with the collaboration of Cepyme.
In addition, the hotel industry and commerce would be the most affected by the measure, «up to 52% of this job destruction could be concentrated in the two sectors», With special emphasis on SMEs. So between 2021 and 2022 more losses will have to be added to the level of occupation of these groups, which are already trying to cope with the hundreds of thousands of jobs lost during this crisis and the losses facing the sector, hospitality this year has had a 50% reduction in its turnover and accumulates losses of around 67,000 million euros, according to Hospitality of Spain.
Between the lost jobs and those that are hidden under the ERTES 2020 could close with more than a million fewer jobs that in January, from Cepyme they consider it important to remember that "this rise in the SMI comes at a very difficult time for the Spanish economy and in an extremely critical situation for many companies, especially SMEs.
The increase in the SMI is "the exclusive competence of the Government, after consultation with the social agents, and that, as stated in article 27 of the Workers' Statute, factors such as the evolution of the CPI must be taken into account – which this year is negative. , the national average productivity, and the economic and employment situation ", they point out from Cepyme.