The incidence of the coronavirus in the Canary Islands continues to rise and the islands register 327 new infections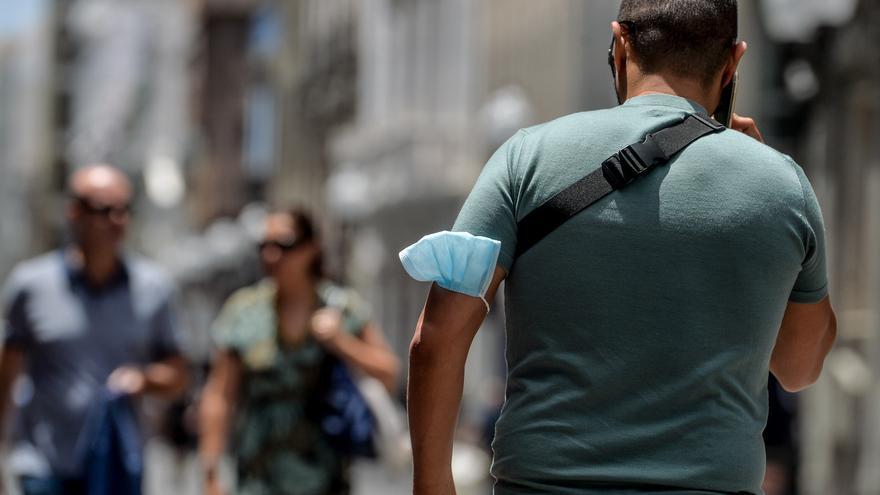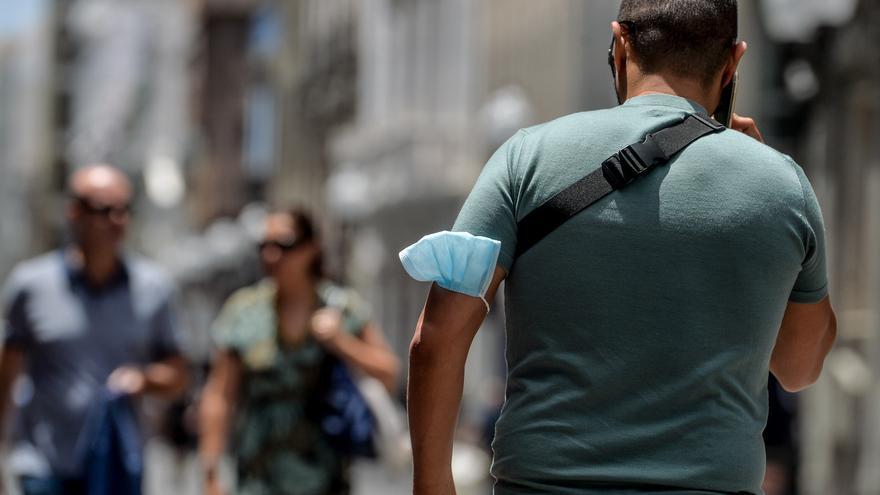 The new cases of coronavirus on Canary Islands They continue for another day above 300 positives for coronavirus, although with a slight decrease in the last 24 hours. The Regional Government Health Department has notified this Tuesday 327 infections, 18 less than yesterday, when 345 were reached. There is no deceased. The 327 newly infected are the lowest figure since last Saturday, when 304 were released.
However, despite the decrease, the Accumulated Incidence at 7 days in the Canary Islands stands at 103.45 (+4.7) cases per 100,000 inhabitants and at 14 days in 162.96 (+6.9) cases per 100,000 population.
Tenerife continues to lead in terms of new infections, since this Tuesday it registered 206 cases, 49 less than last day. The island of Teide has the highest number of epidemiologically active cases, a total of 3,156. The accumulated cases are 29,357.
For its part, Gran canaria scored 10 more cases than on Monday by adding 88, which places the assets at 725 and accumulated at 23,861.
Lanzarote It has gone from not having new cases of Covid-19 to reporting 10 this day with 5,785 accumulated and 71 active.
Fuerteventura It has 2,721 accumulated cases, with 22 more than the previous day, and 226 active.
La Palma it does not add cases, it remains with 581 accumulated and six active.
El Hierro adds a new case, so it has 388 accumulated and 16 active cases, while La Gomera, without new positives for another day, has 251 accumulated and three active.
The total number of accumulated cases in the Canary Islands is 62,945 with 4,203 active, of which 33 are admitted to the ICU and 215 remain hospitalized.
To date, 1,229,918 PCRs have been carried out in the Islands, of which 3,118 correspond to yesterday.