The incidence drops to 800 in those over 60 and Health adds 158 deaths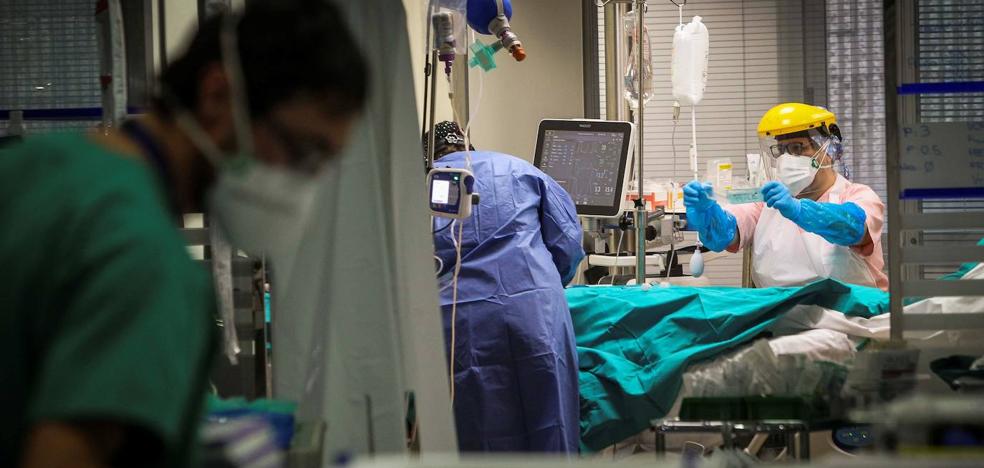 The Ministry of Health has notified 42,272 new cases of coronavirus
The Ministry of Health has registered this Tuesday, with data provided by the autonomous communities, 42,272 new cases of coronavirus, of which 21,594 have occurred in people over 60 years of age, which brings the total number of infections in Spain to 12,280,345. since the start of the pandemic.
Regarding the current average incidence of infections in Spain in the last 14 days in people over 60 years of age, the report shows a decrease of almost 50 points, standing at 800.47 cases per 100,000 inhabitants, compared to 848.62 notified last Friday by the department led by Carolina Darias. In the past two weeks, a total of 98,603 positives have been registered in this age group.
As for those who died from covid-19, 158 more have been reported, of which 250 have been registered in the last week. This makes the global death toll from coronavirus in Spain rise to 106,105 people.
Currently, there are 7,364 patients admitted for covid-19 throughout Spain (compared to 7,558 a week ago) and 364 in an ICU (363 were registered last Tuesday). The occupancy rate of beds occupied by coronavirus stands at 5.94 percent (compared to 6.10% last Tuesday) and in ICUs at 4.07 percent (compared to 4.20% of a week ago).