The Imserso awards trips for 900,000 retirees, who were blocked since May | Economy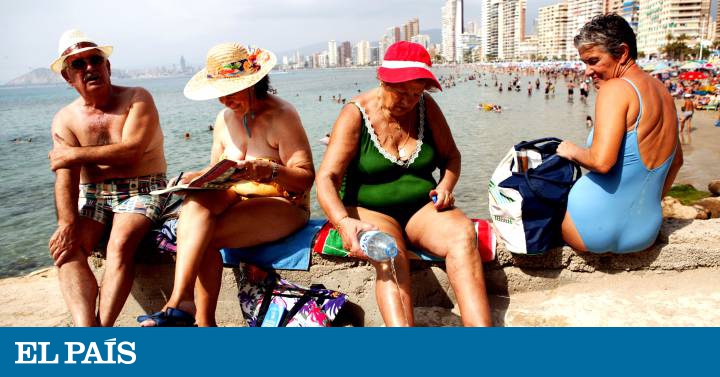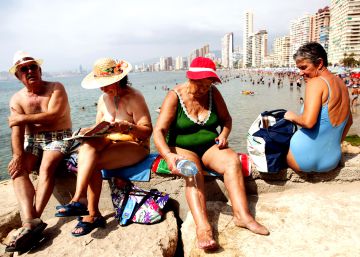 The Imserso has finally awarded the trips for retirees for the 2019/2020 season who were blocked since last may, and of those that were pending around 900,000 beneficiaries. The hiring table has awarded the trips from Costa Insular (Balearic and Canary Islands) and Interior Tourism to Mundosenior (Globalia and Barceló), while those from Costa Peninsular have gone to Mundiplan (Iberia, Alsa and IAG7). The third bidder, Taveltino Senior (of the Logitravel group), has been left out.
With this award, the tables have been changed a lot. And it is that Mundiplan, which won islands in the previous contest, has been awarded coasts, while Mundosenior, which obtained coasts in 2015, obtains islands. In practice, the award is a hard blow for the group headed by Iberia that was precisely constituted four years ago to be able to snatch the Balearic and Canary Islands from Mundosenior for being the most profitable.
In any case, the award is a relief for almost one million beneficiaries of Imserso trips that can approach the travel agency as of September, as the campaign begins in October. In the previous season, 400 hotel establishments participated, which accumulated, thanks to this initiative, eight million overnight stays. 90,000 jobs and 938,000 jobs were also created.
Possible resort for hoteliers
However, hoteliers are not very happy with the management of Imserso, considering that it is economically unfeasible due to low pay They receive that does not cover accommodation costs. The Spanish Confederation of Hotels and Tourist Accommodations (CEHAT) has already warned that it will study whether it resorts to the result of the tour operator contest before the National Court, for which they have a term until September 2. The hotel employer has already filed an appeal against the tender specifications on May 8 before the Central Administrative Court of Contractual Resources TARC), suspending the process, until it was dismissed on June 13.
The Imserso convenes every four years the contest for the management of subsidized trips for retirees. In 2015, it was also delayed by several resources. In the 2019 edition, there was first a two-month delay in the publication of the specifications, due to the general elections, and then there was the delay by the CEHAT appeal.
However, if the hoteliers now resort to the result before the National Court, the contest would not be suspended until the resolution is known, so that pensioners can go to the travel agency to reserve their places in September.
. (tagsToTranslate) imserso (t) award (t) trip (t) 900,000 (t) retired (t) be (t) block (t) May (t) worldsior (t) globalia (t) carry (t) lot ( t) island (t) inland (t) mundiplan (t) iberia (t) stay (t) coast



Source link