The importance of the contact center in today's commerce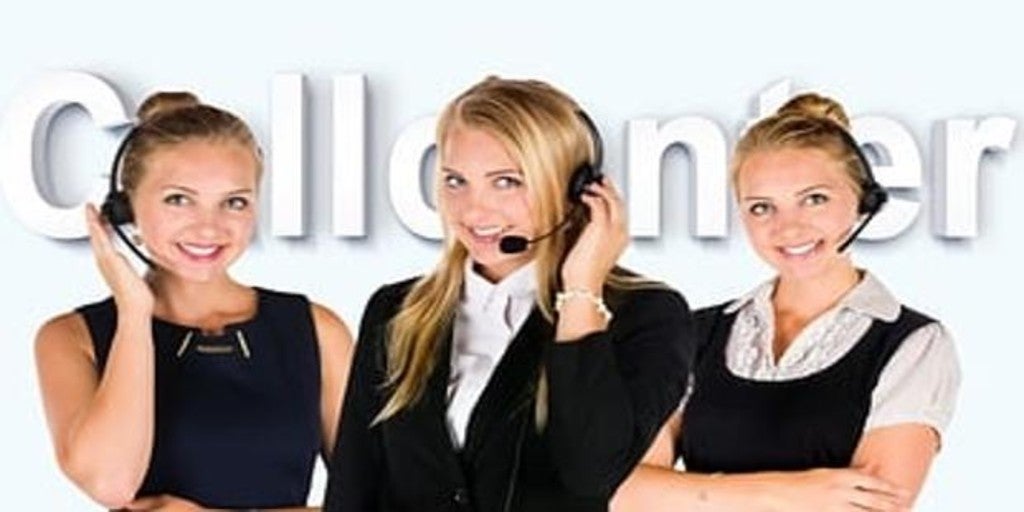 Madrid
Updated:
Keep

Customer service has always been the best way to retain customers. The loyalty It begins with good service during the acquisition phase, continues during the sale and must also be extended to subsequent moments, in the after-sales phase. For some years now, many companies have call centers that have served to reinforce that customer service.
Normally, this attention through contact centers is carried out externally, it is left in the hands of specialized companies. In the age of e-commerce, the importance of these care centers has not only not diminished, but it has been increased precisely because with electronic commerce, it is necessary to cover that physical distance that exists between seller and customer.
The contact center in the era of e-commerce
Electronic commerce has brought a revolution in the way we buy everything we need. The large online commerce platforms have put traditional commerce in check, but little by little, SMEs are digitizing and adding to the advantages that this type of commerce has.
Service companies, consultancies, insurance and financial companies are also taking advantage of the full potential that online commerce offers. And any of these companies knows that they need a contact center to strengthen their sales channels. The proof of this we have in the beginning of the Covid-19 pandemic that we are still experiencing. The companies that were prepared for online commerce and that, in addition, had a good contact center They were able to meet the increases in demand and have been strengthened.
In the world of consulting and the provision of online services, having good customer service is essential to be able to sell more, especially when we are talking about complex services, such as financial or computer science. In this type of purchase, customers need the reinforcement of information provided by a qualified professional who answers their call. It also serves to clarify doubts once the purchase has taken place or to solve problems that may arise after sales. An example of a contact center specialized in these advanced services can be found at
Odigo.
Synergies with the client and omnichannel
A modern contact center must necessarily be something more than a call reception or call center. In a contact center, very different services can be performed. They can be focused on the commercial activity of their clients – attracting or retaining clients-, but they can also be technical support or actively intervene in the provision of the service provided by its customers (contracting financial products, software as a service, agenda management …). For this reason, the contact center must know its client's product perfectly, because important synergies occur between the two. The sales process or service delivery can start with customer resources and continue with contact center agents, or vice versa.
On the other hand, the contact center must provide uomnichannel care. You have to be prepared to answer the phone line, but also interactions on social media, on the web, or in email.
The contact center enhances presence of companies and internet. In many sectors, it is a critical and differential factor, because it is necessary to properly serve customers who buy online.