The importance of having good windows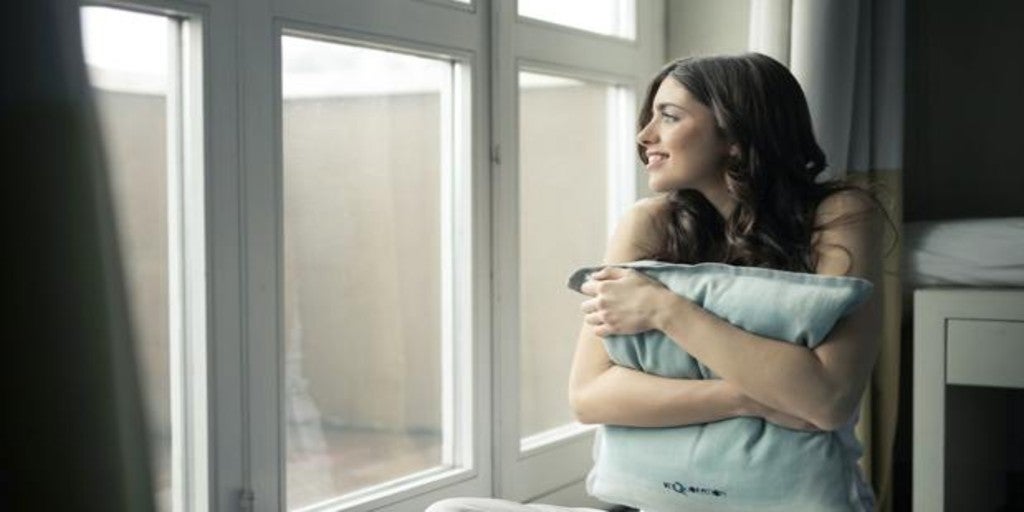 Madrid
Updated:
save

Having heat and cold-proof windows at home is very important, since We will not only save, but also help our environment breathe better. More than one of them would have liked to have their insulating windows before the storm Filomena arrived.
This has been confirmed by Ion Gurtovoi, founding partner and CEO of Aneural Windows, window manufacturer and installer company: "Only 10% of the population in Spain have windows with optimal thermal insulation in their homes". The price of these windows, the laziness to change them and the little importance that is given to them, makes this figure so low in our country. But … how much does it cost to change the windows at home?
According to Gurtovoi, factors that influence the price of windows are as follows: 80% depends on the type of material (PVC, wood or aluminum), 15% on the type of glass and 5% on the type of opening, so that:
– The installation of aluminum is around 100 euros the unit, and the price of glass per square meter is between 150 euros and 200 euros.
– the PVC installation has a price between 150 euros and 300 euros, and the price of glass per square meter is between 100 euros and 250 euros, and finally
– the wood installation (pine or oak) It is around 250 euros, and the price of glass per square meter can be found from 200 euros to 370 euros.
As Gurtovoi states, eThe owner's socioeconomic profile is not the determining factor when it comes to installing good windows, but rather depends on the priority that is given.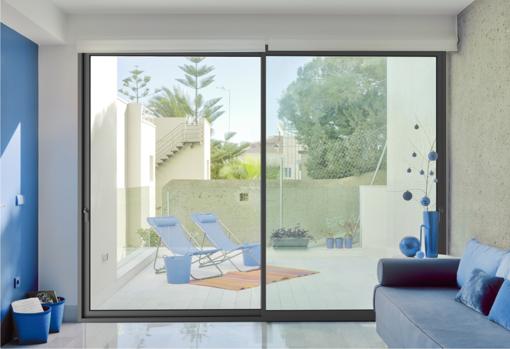 Thermal insulation: energy efficiency
He 30% of energy consumption of homes in Spain is disposed of without having been used under responsible use. For example, forgetting to turn off the light, leaving the heating on all day, exceeding the time of showers, baths or house cleaning, etc. If we add to this that it is 100% proven that have optimal thermal insulation in the windows It reduces the electricity and gas bill by 20%, it is clear that by changing our habits and having good insulation we can achieve up to 50% savings.
In summer, having good windows with insulating characteristics will help us to prevent solar rays from reaching the interior of our home through the glass and cause a sensation of heat greater than the room temperature. It also helps that when the sun hits the window glass directly, it does not heat up and becomes a kind of "radiator", emitting heat into the room.
To avoid all these effects, we have to have some windows with insulating glass that gives solar control. Keep in mind that there are several types of glazing, with more or less solar control. The convenience of one or the other will depend on the climate of the place where the house is located, as well as its orientation. Since Aneural In hot areas they recommend the installation of glass with a solar factor ("g" value) less than 0.55.
In winter, Windows with reinforced insulation (ATR) are the best solution, as they will maintain the interior temperature even after the heating has been turned off. With the cold, in the vicinity of a window it is created a wind chill lower than room temperature. This is the so-called "thermal wall effect", and this effect can be reduced with quality insulating windows, with windows that have glass of Reinforced Thermal Insulation, since they contribute to the surface of the interior glass being at a higher temperature than in the case of a normal glazing or a single pane glass. The result is scientifically proven.
Support for sustainable development and responsible use
Therefore, it is obvious that the fact of installing insulating windows in homes makes lower energy consumption by 20%, thereby reducing pollution. In addition, if habits were changed and acted responsibly in terms of the effective use of energy consumption in homes, pollution would be reduced by 50% per home and would contribute another granite towards the development of a healthy and sustainable environment.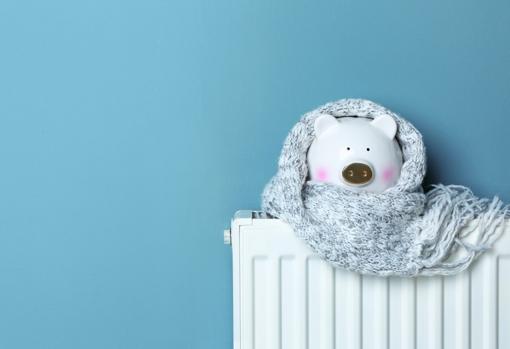 Financial aid
The autonomous communities promote the replacement of windows with financial aid, in order to reduce pollution and improve air quality. It is the case of Window Renovation Plan, which grants aid to both natural and legal persons of up to 25% of the price of installed glass.