The importance of applying a gender perspective to artificial intelligence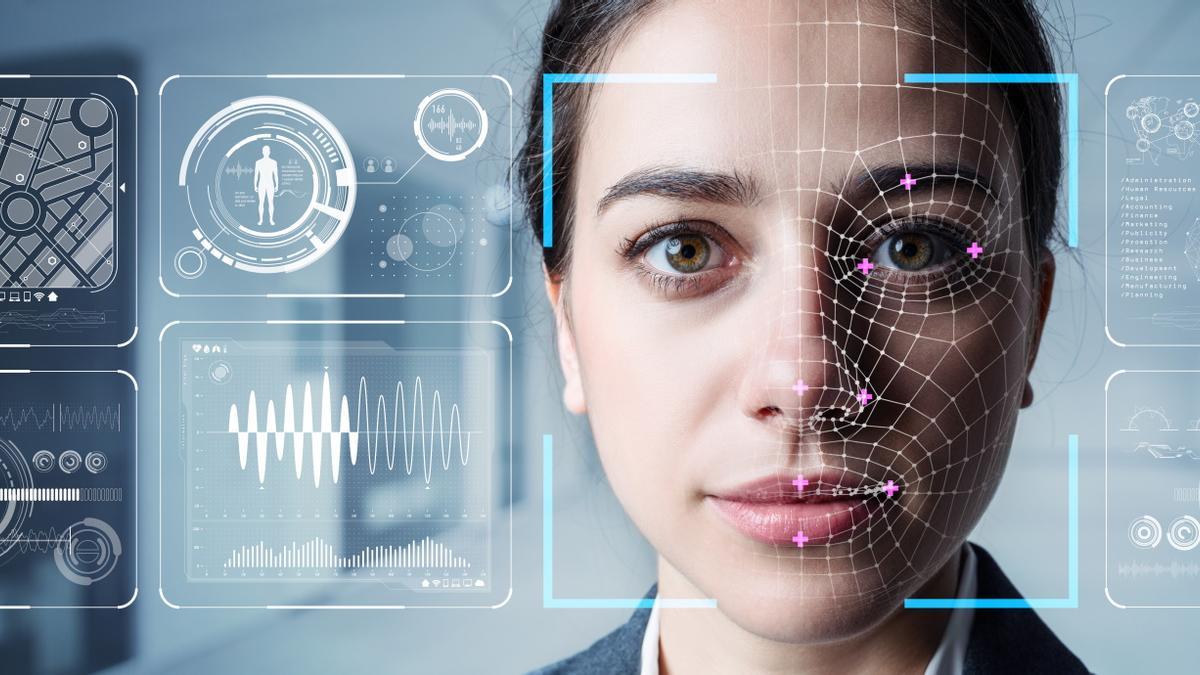 The director of the Institute for Women, Antonia Morillas, has demanded this Wednesday that there be a gender approach in everything related to artificial intelligence (AI) in such a way that, among other things, it analyzes how the algorithms, which databases are fed and how the data is produced.
This is how Morillas has expressed himself at the opening of the day 'Algorithmic Justice in Gender Key '', on the impact of artificial intelligence on gender gaps, which will also address the proposals that can be promoted from public policies to end inequality in this area.
The director of the Institute for Women has indicated that AI intends emulate the functioning of human intelligence and "how the algorithm is going to be designed, what databases are fed and how they are labeled", in his opinion, will be "key" to help eliminate the gender gap.
In his speech, he has given several examples such as some systems that do not recognize high-pitched voices because they have been trained by male voices or others that do not recognize people who are not white because they have been designed recognizing the face of a white man.
It has abounded in that these AI systems are increasingly present in our lives, so it has opted to analyze how they can affect the development of the human rights "as they occur biases, stereotypes and prejudices ".
The director of the Institute of Women has emphasized that feminists are clear that there is no non-gender domain, and the scientific and technological is not.
In this sense, he has emphasized that "the science and the technology are not neutral "."Women are very knowledgeable about different areas of science where inequalities have historically been produced, "she declared.
Thus, Morillas has argued that AI should be an area that "we necessarily politicize and problematize to ensure that enter gender " and has insisted on the importance of identifying "in a deep way" which are the instruments that reproduce gender stereotypes and which are the regulatory frameworks that can be promoted.
"AI recognizes dynamics that occur in society, we have to see the keys that we have to play to prevent stereotypes from being reproduced ", has settled.