The impact of Covid on the diagnosis and treatment of cancer, in Out of Plan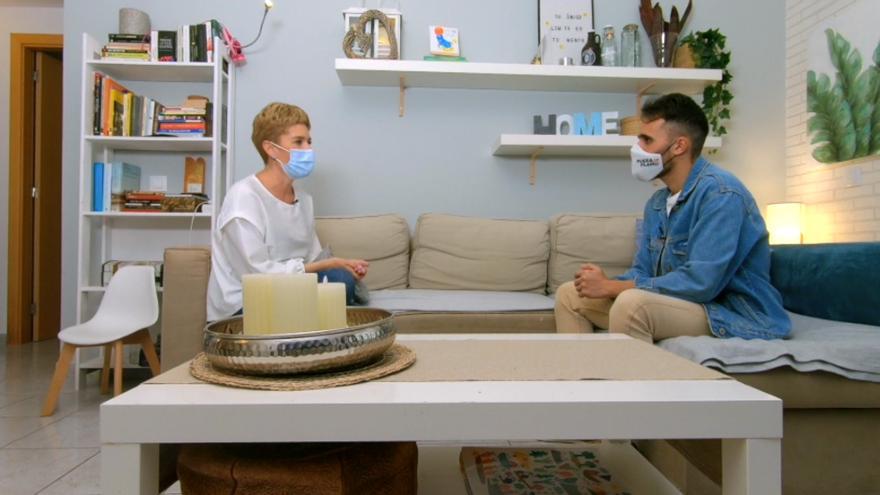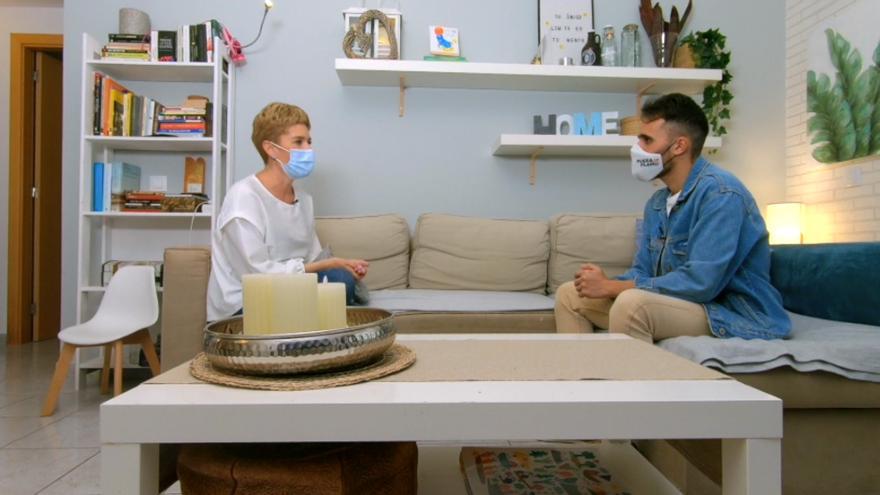 The impact of Covid on the diagnosis and treatment of cancer, in Out of Plan. In Canary Islands 15,000 new cases of cancer are detected each year, according to the AECC. The importance of prevention early diagnosis and investment in new treatments are some of the aspects that Out of plane will be analyzed this week on the occasion of World Cancer Day, which is celebrated on February 4.
According to data from the Spanish Society of Medical Oncology (SEOM), it is expected that in Spain the number of cases will increase in 2022, exceeding the figure of 280,000 new patients without considering the number of people who have not yet been medically assessed due to the impact of the pandemic.
How to deal with a diagnosis, what are the new treatments and what research is being carried out in the Archipelago are some of the aspects that will be addressed in the report 'When life changes', a work that collects testimonies from cancer patients, medical specialists and scientists.
On the other hand, the program will deal with the intense haze episodes that have been taking place in the Islands since the beginning of the year. This suspended dust transports viruses, bacteria and fungi and has a serious impact on health, aspects that will be analyzed in the report 'Stowaways of the haze'.
What's more, Out of plane is still pending the evolution of the sixth wave of coronavirus. Despite the fact that infections and new hospital admissions have decreased in recent days, the pressure on care continues to be high. With the help of a table of experts, the program will address what happened in previous waves to try to predict when normality will return to the main Canarian hospitals.