The IMF warns that the recovery is in danger due to the outbreaks and urges to reform pensions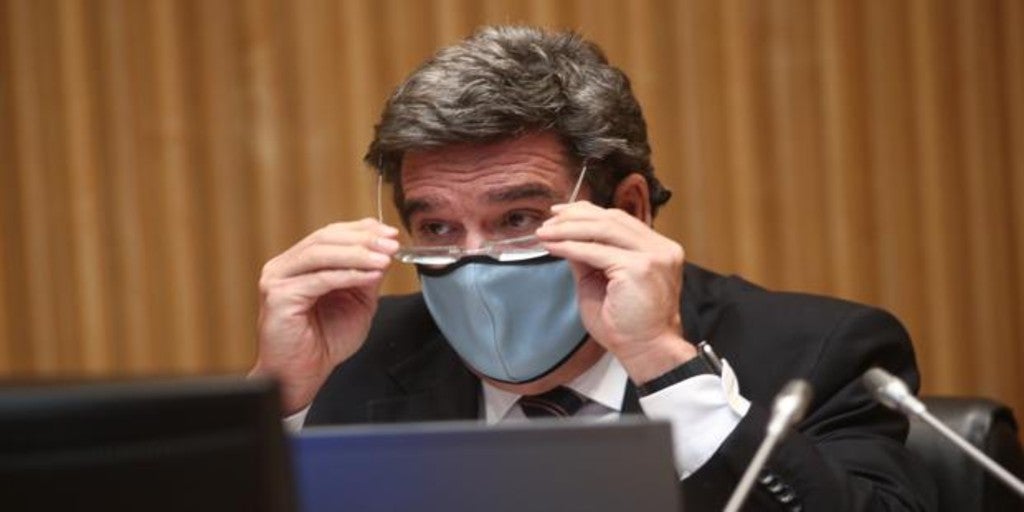 MADRID
Updated:
save

The IMF calls for reforms to the Government to face the crisis although it is clear that, at this moment, there is no room for adjustments in the midst of the recession. The agency has published its report on the mission that supervises the Spanish economy, given the bank rescue requested in 2012, and in it maintains its forecast of recession for this year of 12.8%, although it improves the recovery estimate for next year, to 7.2%. As the head of the IMF mission in Spain, Andrea Schaechter, has pointed out to the media, the reason for this improvement is in the European funds that will arrive next year, although she warns that the impact "It will depend on how quickly and effectively these funds are used". And he does not believe that Spain will recover its pre-crisis GDP until 2023.
In this sense, Spain will suffer the greatest onslaught of all Western economies and warns that Spain may see its recovery twist if it does not control the outbreaks. "A failure to control new outbreaks, slower-than-expected progress on vaccines and treatments, a no-deal Brexit and escalating trade tensions could further cloud the outlook," warns the IMF.
On the reform side, the pension and labor reforms are the priorities for the IMF. 'A sustainable package of pension reforms that balances the sustainability of pensions with social acceptability. A renewed political commitment to structural reforms would also be important to support growth prospects that facilitate debt reduction, "he states.
The agency positively values ​​the extension of the ERTE and the approval of the Minimum Living Income, although it calls for measures to end "the duality of employment" between permanent and temporary. «The availability of EU funds offer an opportunity to facilitate the introduction of labor reforms", remember. Thus, as it has done on other occasions, the organization advocates the introduction of the «Austrian backpack» to curb the duality of the labor market
Likewise, the IMF calls for a medium-term plan to reduce public debt, which this year will soar above 120% of GDP, and recommends leaving short-term adjustments until the economy recovers. Therefore, it is logical to suspend the fiscal rules as the Treasury has done, imitating the European Commission months ago.
About the merger of Bankia Y Caixabank, the head of mission for Spain did not want to comment on ongoing operations. But she has pointed out the following: "Mergers are effective in achieving synergies in income and costs in the Spanish financial system, which still has many entities," she explained.