The IMF recommends that Spain promote "continuous wage flexibility" and more employment reforms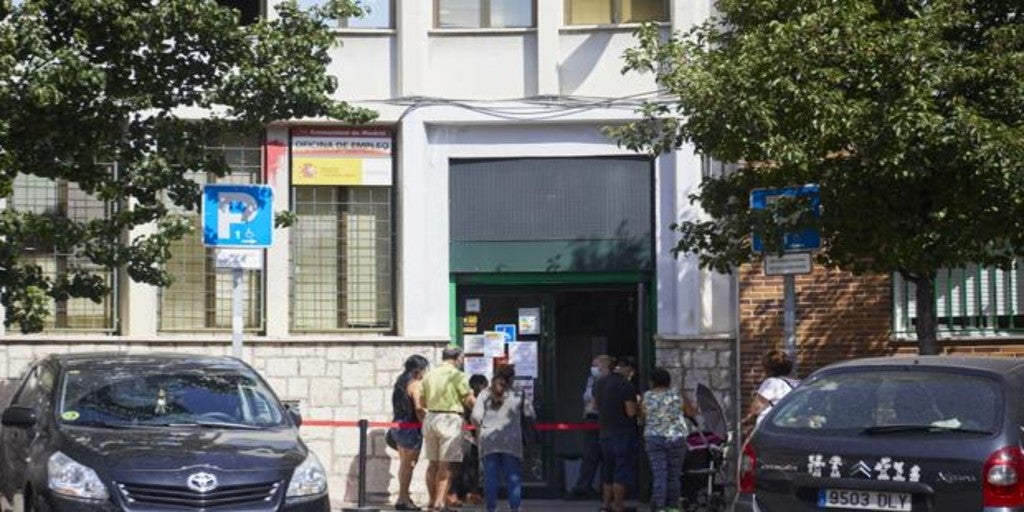 Madrid
Updated:
save

The International Monetary Fund (IMF) put duties to Spain and these go through the impulse of the "Continuous salary flexibility" and what to do more labor market reformsl in the medium term, according to his annual report on vulnerabilities in the foreign sector, published on Tuesday.
In this document, the body chaired by the Bulgarian Kristalina Georgieva, has pointed out that "structural reforms in response to the global financial crisis, in particular labor market reform, with the resulting wage moderation, and fiscal adjustment, helped to reduce the imbalances ».
Furthermore, the Fund has ensured that, in the event that the external vulnerabilities prior to the Covid-19 pandemic persist in the medium term, the country will have to carry out a series of reforms.
In the IMF's view, "Policies should increase competitiveness and carefully manage the burden of public debt. Boosting competitiveness through productivity improvements in the medium term would imply continuous wage flexibility, reforms to tackle the duality of the labor market, the implementation of reforms markets for products and services and actions aimed at improving educational results and the education".
Also, the IMF has warned that the pandemic has left ESpain vulnerable to "volatility" of financial markets despite the fact that the policies of the European Central Bank (ECB) are aimed at improving liquidity and enhancing stability.
It is not the only time that the Fund has highlighted the positive effects of the reforms adopted in Spain after the 2008 crisis. In February, a study carried out by the agency concluded that the labor reform approved by the Popular Party in 2012 improved employment and income equality without "significantly" affecting the risk of poverty rate.
However, the study published months ago also indicated that changes in the labor market caused a decrease in average hours worked, as well as an increase in involuntary part-time employment (those workers who have part-time contracts but would like to be full-time). This, together with the change in the construction model towards services, caused an increase in the rate of poor workers.