The IMF endorses Rajoy's Labor Reform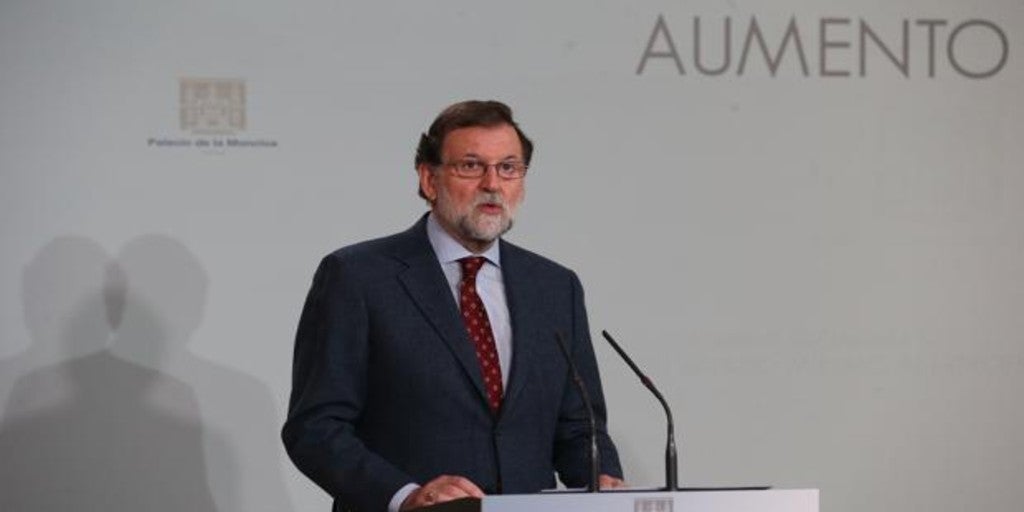 Madrid
Updated:
save

The labor reform that the Popular Party approved in 2012 improved employment and income equality without "significantly" affecting the poverty risk rate, as evidenced by a study by the International Monetary Fund (IMF) that has It was published this Thursday.
"Employment growth was substantially higher after the 2012 labor reform than the estimated growth if the reform had not been implemented," says the document, prepared by IMF academics Ara Stepanyan and Jorge Salas.
Although the study ensures that in the years after the 2012 reform the Gini coefficient, which measures inequality, was reduced by two percentage points, the IMF says it has not found a "significant impact" of the reform of the PP in the percentage of the population at risk of poverty.
However, the document of the Washington-based agency does indicate that changes in the labor market caused a decrease in average hours worked, as well as an increase in involuntary part-time employment (those workers who have part-time contracts but they would like to be full time).
"The greater flexibility of part-time contracts, which was supported by the reforms, may have encouraged employers to offer more part-time jobs despite employees' desire to work longer hours. In addition, the structural change in the economy from the construction to the services it could also have contributed to less hours being worked, "says the study.
Due to this transition towards temporality, the IMF states that the 2012 labor reform caused an increase in the rate of poor workers.
With regard to young people, the report highlights that the labor changes introduced by the PP were beneficial for the unemployment rate among young people compared to the situation that would have occurred if the reform had not occurred.
Another variable analyzed by the IMF economists is the ratio of income between 20% of the population with the highest income and 20% of the population with the lowest income. According to the results, the 2012 reform did not cause "any significant impact" on this indicator.
The conclusions of this study are thus contrasted with the objective of the Government of Pedro Sánchez, which has been marked for this legislature to repeal the aspects of the 2012 labor reform that it considers most harmful.
The first step in this direction will take place next Tuesday, when the Executive repeals the dismissal for the accumulation of justified medical leave, according to the Minister of Labor and Social Economy, Yolanda Díaz, on Wednesday.