The IMF asks that it be the consumers who bear all the increase in energy costs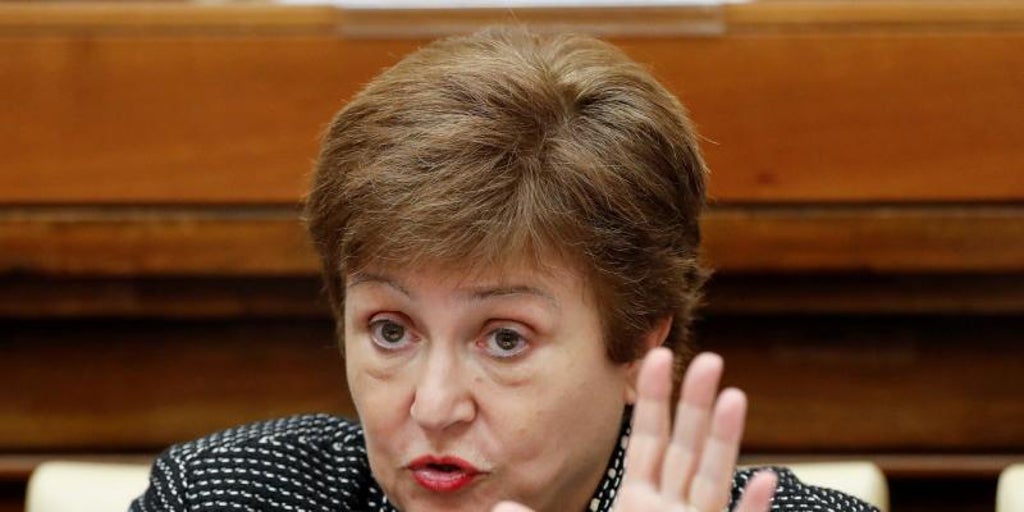 The International Monetary Fund (IMF) has recommended that governments stop intervene through subsidies or tax cuts to alleviate the impact of rising energy prices and allow instead to completely transfer the increase in costs to final consumers in order to really promote energy savings and the transition towards green energies.
"They must allow the entire increase in fuel costs to be transferred to end users to encourage energy savings and the abandonment of fossil fuels," the international institution has pointed out in an article, where it has expressed the need for the measures implemented have a "specific relief" character rather than a general character.
In this way, the IMF has advocated implementing transfers for low-income households, which are the ones that suffer the most from the rise in energy bills, instead of measures aimed at setting price controls.
In this sense, the institution led by Kristalina Georgieva has pointed out that, until now, European policymakers have responded to the increase in the cost of energy mainly with generalized price containment measures, including subsidies, tax cuts and price controls.
However, he has warned that preventing the pass-through to retail prices simply delays the necessary adjustment to the energy 'shock' by reducing the incentives for households and businesses to save energy and improve efficiency, while also maintaining global energy demand and prices higher than they would otherwise be.
Likewise, he recalled the increasing cost of these measures, which is reducing the already limited fiscal space of the countries, while high prices persist.
For these reasons, the IMF has recommended a shift towards "specific" aid policies, including income support for the most vulnerable, whose proportion of beneficiaries would vary between countries depending on social preferences and fiscal space, but which should be designed in such a way that the benefits gradually decrease at higher income levels.