The III edition of Santa Catalina Classics, the classical music festival in the Canary Islands, is approaching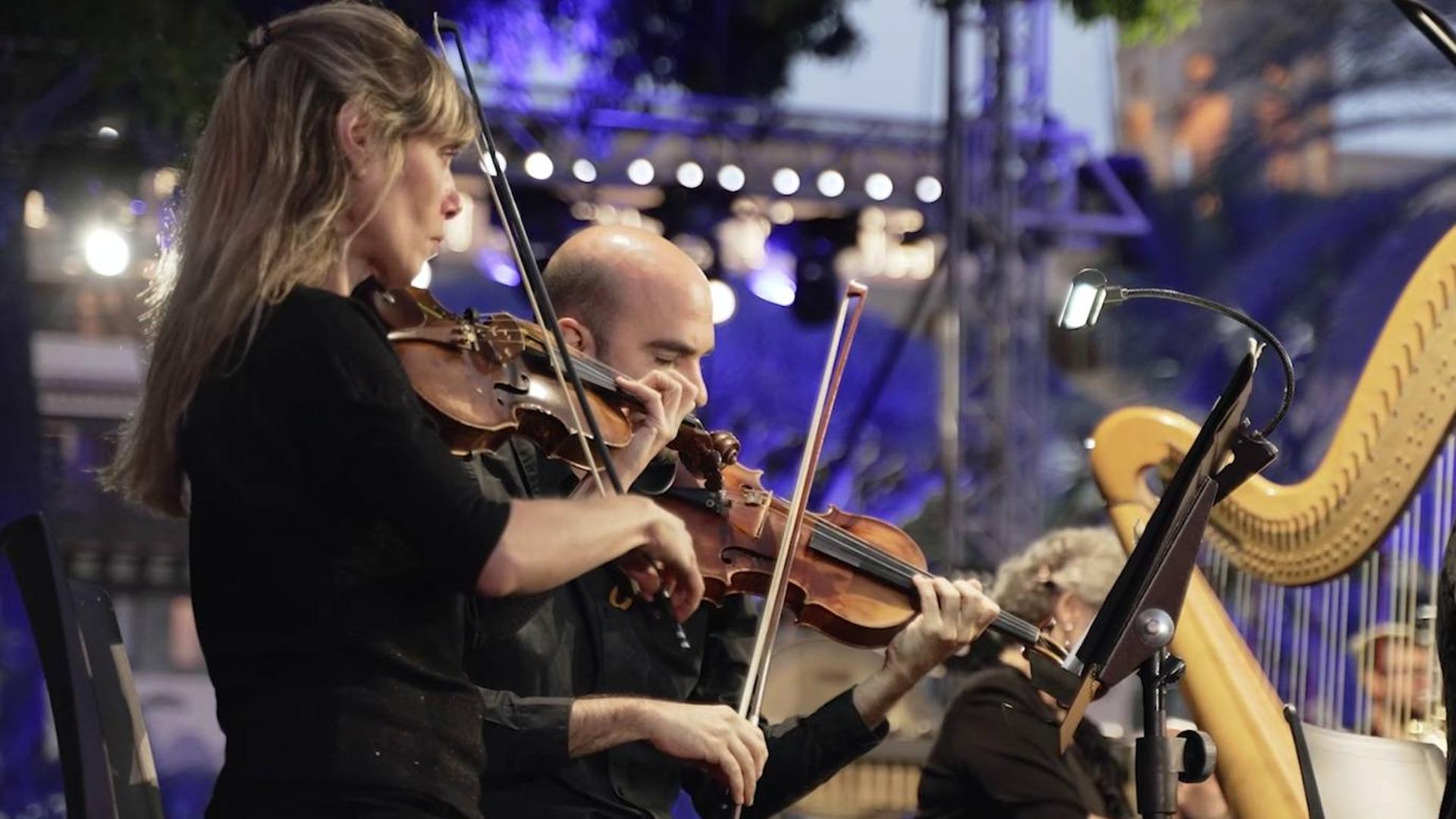 you need to be registered to access this functionality.
After two successful editions, the third of the festival Santa Catalina Classics returns with the aim of continuing to spread culture, especially classical music, as well as highlighting the virtuosity of nationally and internationally renowned figures and promoting, in turn, young and emerging talent.
The starting signal will take place next Saturday, June 24, with a gala concert by Roberto Alagna, acclaimed by the public and critics as one of the best tenors in history. On this occasion, accompanied by one of the most outstanding symphonic groups of today, the Gran Canaria Philharmonic Orchestra, under the baton of Karel Mark Chichon, Principal Conductor of the Gran Canaria Philharmonic Orchestra, will be in charge of enveloping the of his voice the gardens of the Santa Catalina hotel, through a very special Lyrical Gala.
the emblematic Santa Catalina, a Royal Hideaway Hotel, will also host the subsequent Chamber Series. The pianist Juan Pérez Floristán and the violinist Francisco Fullana will pass through the Santa Catalina Classics stage.
The renowned classical music festival will end on September 22 with a piano recital by Jaeden Izik Dzurko, a young talented winner of the Santander International Piano Competition.
Thus, Santa Catalina, a Royal Hideaway Hotel, has established itself as a benchmark in the social and cultural life of the city of Las Palmas de Gran Canaria. The celebration of such high-level events allows the creation of positive synergies between the festival and relevant associations and entities on the island related to culture, something that Santa Catalina Classics promotes and amplifies year after year.