The II edition of Move arrives in Lanzarote and Gran Canaria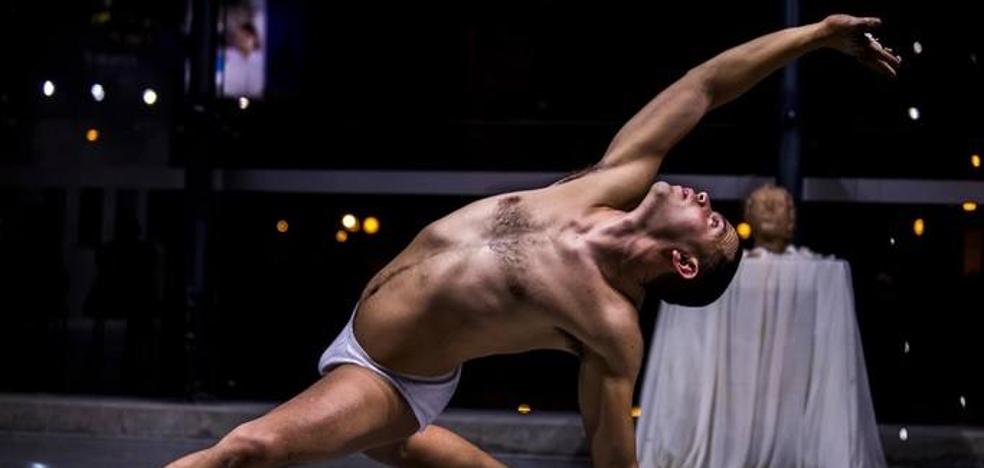 culture
The Canary Islands International Festival of Movement Arts also screens a selection of cinedanza from the DanzaTTack Festival
The International Festival of the Arts of Movement, Move, celebrates in this final stretch of the month of June its
second editionwith a presence on four islands,
Tenerife, La Palma, Gran Canaria and Lanzarote. This 2022 appointment schedules three companies and also
is sister with the Danzattack Festivalwhich will be present at all four sessions with a compilation of cinedanza pieces.
After its premiere in the province of Santa Cruz de Tenerife on June 18 and 19,
the exhibition arrives this weekend in Gran Canaria and Lanzarotenext Friday and Saturday, respectively, with the participation of Carlota Mantecón and Franklin Dávalos.
Attendance is free entry until full capacity. Move has the support of ICDC, Promotour and the Government of the Canary Islands
On Friday, the activity will take place at the Maspalomas Cultural Center. Starting at 7:30 p.m., the DanzataTTack Festival's selection of cinedanza will be exhibited, with a total of four works: 'The wall', 'Fuerza', 'Fresh oranges…' and 'Breath'.
Next, Carlota Mantecón will present her work 'This is not a sound check', a work in which a series of corporeal-sound games are activated, an invitation to movement between the sense of hearing, bodily kinesthesia and image.
The day will conclude with 'La escondida', by Frankling Dávalos starting at 8:30 p.m., with a
contemporary dance work that explores the psychology of a mother through her son given up for adoption at birth. Autobiographical work that raises the
reconciliation of man with his femininity through dialogue with its biological origin and the need for a re-elaboration of the concept of 'mother' in our society.
On Saturday the activity moves to the House of Culture Agustín de La Hoz, in Arrecife, with the same program that will take place from 6:00 p.m.