The IGN detects 18 earthquakes in the south of La Palma, four of them felt by the population of Fuencaliente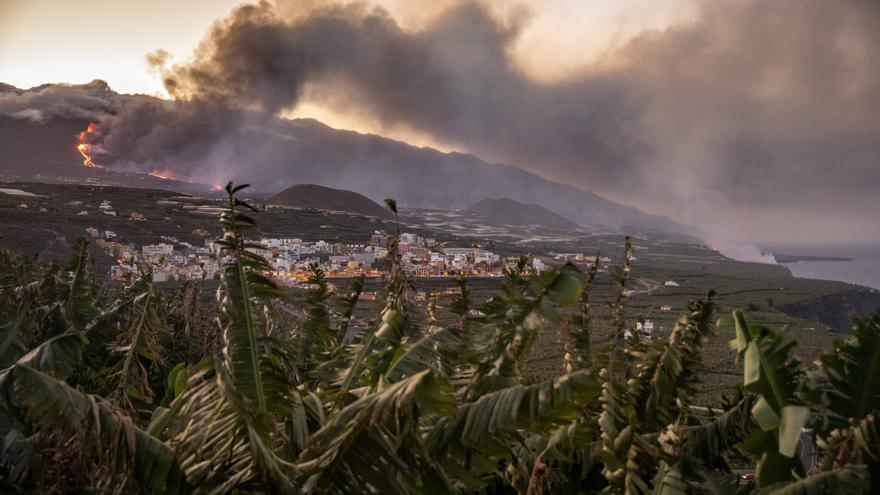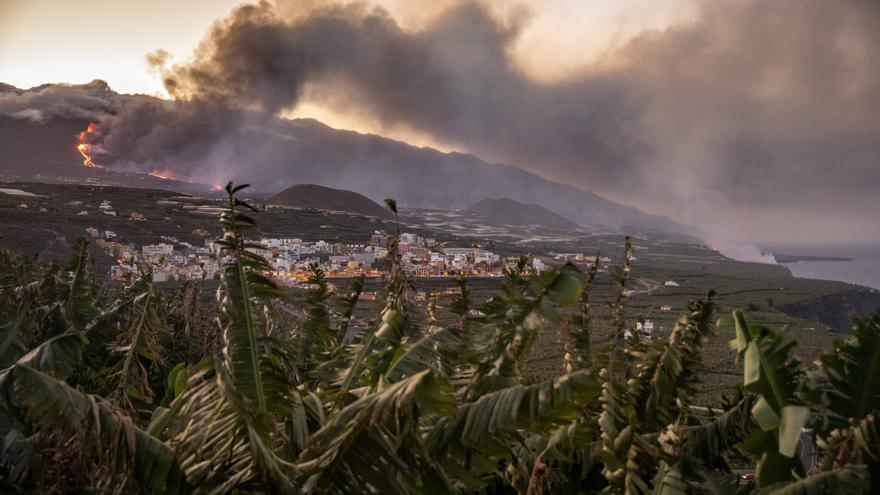 The National Geographic Institute (IGN) has located a total of 18 earthquakes in the southern part of the island of La Palma, four of them felt very weakly by the population of the municipality of Fuencaliente. One of them was located to the west of the island's coast while the rest were detected between 10-14 km depth in the area where the seismic reactivation that preceded the eruption of the volcano of the Cumbre Vieja massif, which began on September 19.
The maximum magnitude of these 18 earthquakes was 3.3 (mbLg), magnitude registered in two of them, indicates the IGN.
Just like wednesday, the mean amplitude of volcanic tremor remains very stable in the last 24 hours, in a range of mean values ​​with respect to the values ​​observed since the beginning of the eruption.
The island's network of permanent GNSS stations shows a return to stability in deformations.
This Thursday, at 12:06, due to the increase in height reached by the eruptive cloud, the IGN has issued a new VONA (Volcano Observatory Notice for Aviation) communicating that the current height of the ash cloud is 5,000 meters above sea level.
This VONA was sent, as established in the International Civil Aviation protocols, to the VAAC (Volcanic Ash Advisory Center) in Toulouse, the ACC Canarias (Area Control Center), and the AEMET (State Meteorological Agency).