The IFM fund lowers the price of the offer to Naturgy for the next dividend from the energy company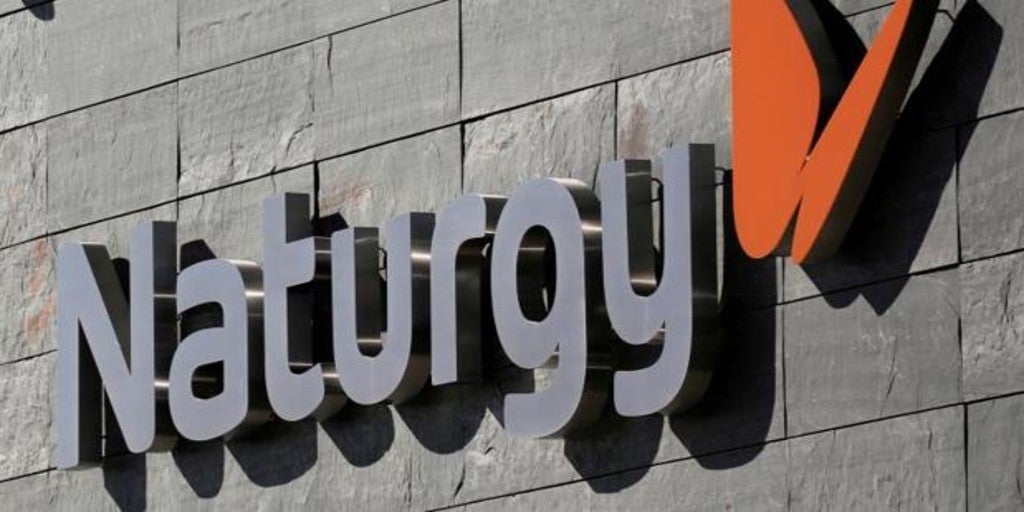 Madrid
Updated:
Keep

The Australian Fund IFM has adjusted down the price offered in its voluntary public offer partial to acquire up to 22.69% of Naturgy's capital as a result of the interim dividend of 0.30 euros that the energy company will pay to its shareholders on August 4.
In accordance with the above, by discounting from the original offer price (23 euros) both the dividend of 0.63 euros gross per share paid by Naturgy on March 17, 2021 and the latter dividend of 0.30 euros gross per share. , the offer price becomes € 22.07 for each Naturgy share, as reported by the Australian global fund manager to the National Securities Market Commission (CNMV).
This movement has been made based on the terms of the offer, which establishes that if Naturgy made or declared any other distribution of dividends or reserves, return of capital or any other type of distribution to its shareholders, whether ordinary, extraordinary, to account or complementary, the offer price will be reduced by an amount equal to the gross amount per share of the distribution, provided that the date of publication of the result of the offer in the quotation bulletins coincides or is after the ex-dividend date.
On February 18, the CNMV admitted for processing the authorization request submitted by IFM for the formulation of the offer to obtain up to 22.69% of the capital stock of Naturgy for about 5,060 million euros.