The IFM fund launches a partial takeover bid for Naturgy for 5,060 million euros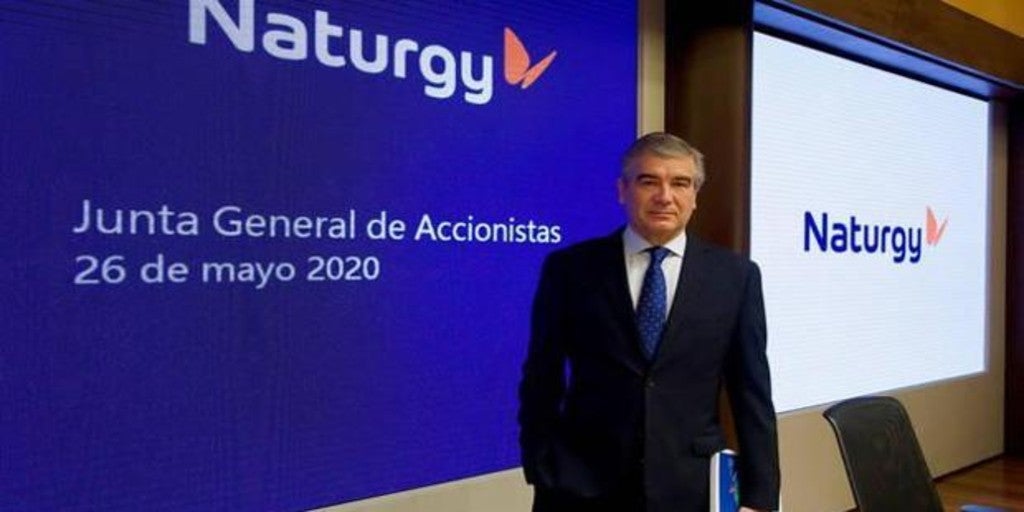 Updated:
save

Australian pension and fund manager IFM announced on Tuesday a voluntary partial takeover bid (OPA) on 22.69% of Naturgy's capital for a maximum disbursement of 5,060 million euros, who agrees to pay in cash. In detail, the offer is directed 220 million shares of the energy company at a price of 23 euros per share. This represents a premium of more than 20% compared to yesterday's closing price, 22.7% over the average of the last three months and 28.9% over the average price of the last six months. In the early stages of the Ibex 35 trading session, and as a result of the offer, the Spanish listed rose by 16.06%.
The effectiveness of the offer, whose announcement has been sent to the National Securities Market Commission (CNMV), will be subject to receiving the corresponding regulatory and competition authorizations, as well as to reach a minimum acceptance level of at least 164,834,347 shares, equivalent to 17% of the share capital by Naturgy.
IFM will finance most of the acquisition through capital commitments from its investors and the remainder through bank debt. As a preliminary step to formulate the offer, The IFM fund has reached an agreement with Rioja Acquisition and GIP whereby these shareholders will not attend the tender offer and they will preserve the 41.36% that they jointly control in Naturgy (Rioja has 20.72% and GIP owns another 20.64%). The main shareholder of the energy company is Criteria Caixa with 24.8% of the shareholding structure.
The IFM fund explained that, as a manager of assets owned by Australian pension funds, it primarily seeks with the operation to 'obtain a long-term sustainable net return by investing in critical infrastructure companies and high quality »
In this regard, he stressed that it is one of the largest investment managers in infrastructure in the world and has a strong commitment to environmental sustainability, while it has set the goal of achieving zero net emissions by 2050 in all its asset classes.
"Fair price"
In the notification made to the CNMV, the fund defends that the 23 euros meet the conditions to be considered a "fair price", which will be justified by a valuation report from an independent expert.
The price excludes the delivery of shares, that is to say, the fund will adjust it downwards if Naturgy proceeds to pay or announce the payment of dividends or a distribution, or similar remuneration to its shareholders before the settlement of the Offer.
If the offer receives an acceptance greater than the percentage of capital that IFM plans to acquire, it will make a proration among the shareholders who show interest in selling their securities, in accordance with the rules provided for in Spanish legislation.