The ICU of the Doctor José Molina Orosa Hospital empties of patients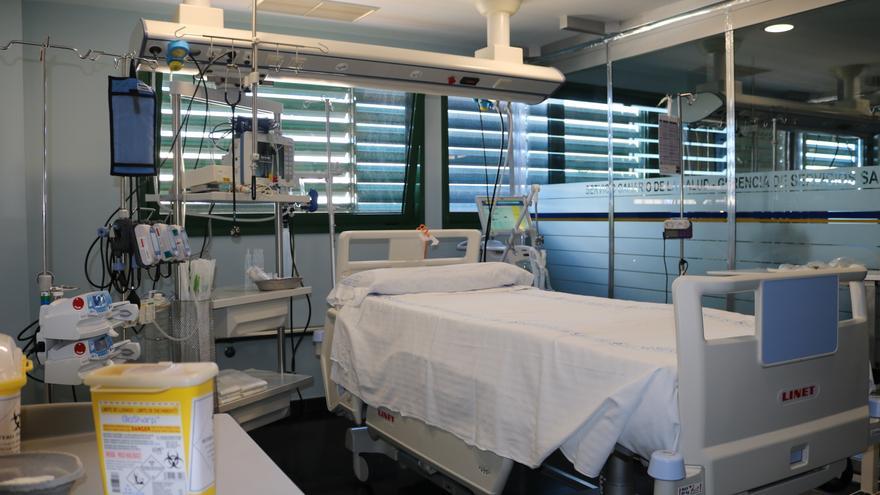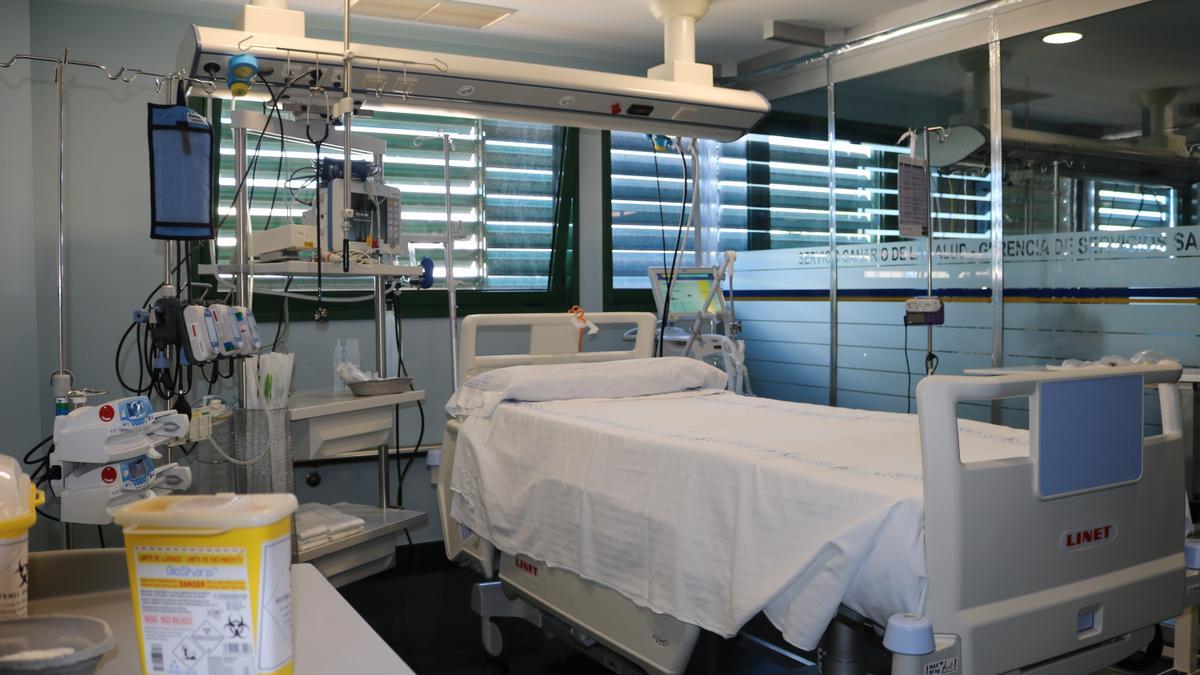 In the ICU of Hospital Doctor José Molina Orosa, in Lanzarote, there are no more patients admitted with the coronavirus, hospital sources have reported. In that health center there is only one patient who recovers after being infected by the virus, but in the plant. It is about a young woman.
Yesterday, the island added five new cases of infected by Covid-19Therefore, the number of accumulated cases since the pandemic began stands at 5,729. The assets are 70, according to the Ministry of Health of the Government of the Canary Islands.
Lanzarote is at level 2 of epidemiological alert for coronavirus.