The ICHH will present blood donors with a detail of the islands on the occasion of Canary Islands Day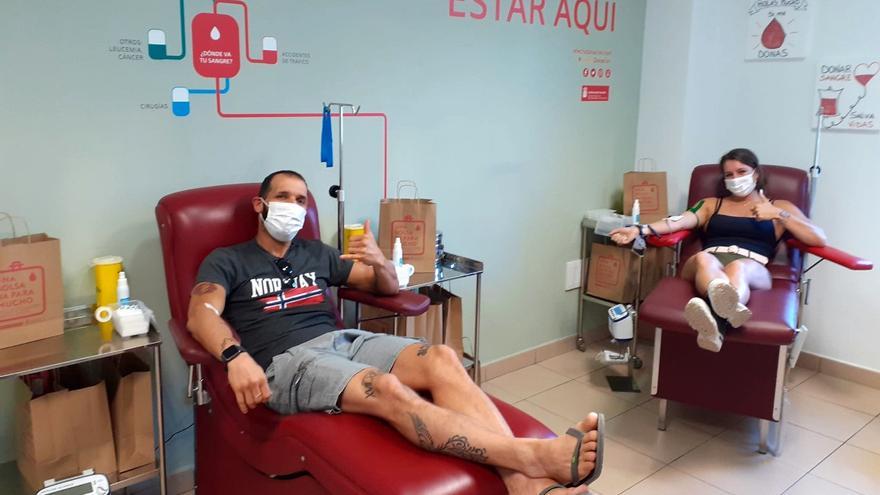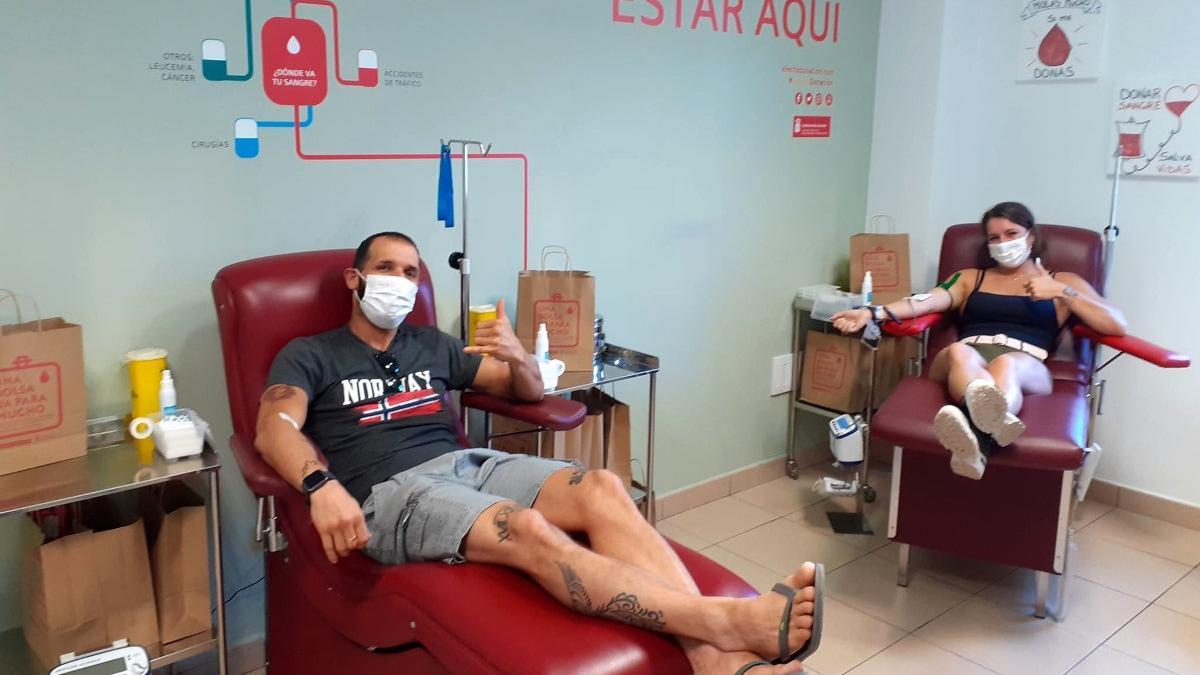 The Canarian Institute of Hemodonation and Hemotherapy (ICHH) will give to the blood donors that they approach the extraction rooms with a detail typical of the islands from this Tuesday and during the next days on the occasion of the Canary Islands Day.
In this way, those who come to donate blood to temporary donation points throughout the Canary Islands or to fixed points in Tenerife, Gran canaria and Lanzarote will be able to taste products from Gofio La Piña, Chorizos Los Nueces, La Isleña, Clipper, Casa Efigenia, Libbys and Tirma in the province of Las Palmas, as well as from Guachinerfe, Gofio Gomero, Gofio La Molineta, Coplaca, El Bombón de La Gomera and Dulcería Rosa in the province of Santa Cruz de Tenerife.
In this sense, the ICHH wanted to thank the altruistic collaboration of the companies that collaborate in this way with the promotion of blood donation, since they emphasize that blood donation is "essential" to maintain the necessary stocks for the care of the surgical activity of the hospital centers of the archipelago, as reported by the regional government in a press release.
Regarding the Necessary requirements to donate blood in the Canary Islands is to be between 18 and 65 years old, good general health, weigh more than 50 kilograms and, in the case of women, not be pregnant.
Likewise, in the current circumstances, specific requirements related to the protection protocol against COVID-19, such as not having cough or respiratory symptoms, not having been diagnosed or having been in contact with people affected by COVID-19 and not having traveled outside the Canary Islands in the last 14 days.
In this way, interested persons can answer this self-evaluation questionnaire: https://efectodonacion.com/test-para-averiguar-si-puedes-donar-sangre/ to find out if they can donate blood before ordering appointment or go to the donation room.
To donate blood it is necessary to request an appointment by calling 012 or 922 470 012/928 301 012 (option 8), from Monday to Friday from 10:00 a.m. to 8:00 p.m. or by filling in the form published on the front page of the website efectodonacion.com.
Likewise, before going to donate, it is advisable to review the information published on this same web page in the Information and Protocol tabs to familiarize yourself with the established security measures.
Finally, they indicate that in the hospitals of the Canary Transfusion Network It can be donated without an appointment, although it is recommended to call the service in advance to guarantee the normal functioning of the blood banks. You can find more information about contact hours and telephone numbers at this link: https://efectodonacion.com/puntos-fijos/