The ICHH once again makes an urgent appeal to citizens to encourage donations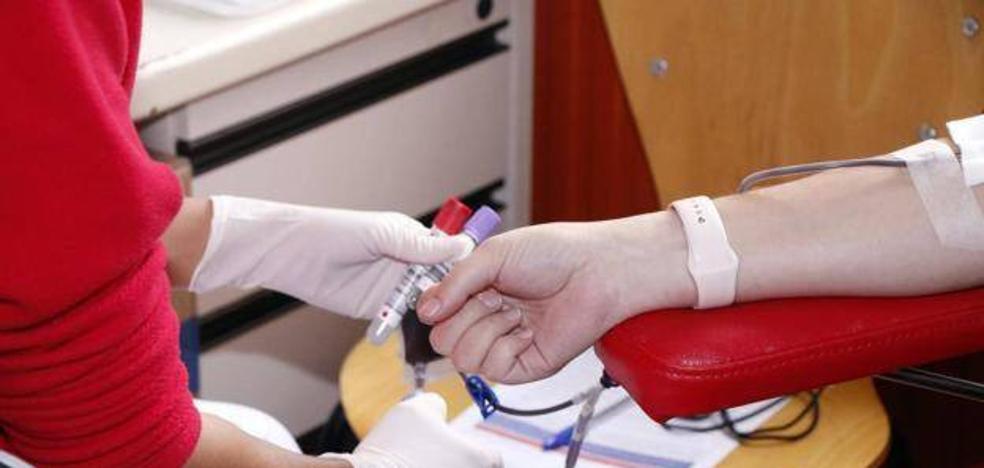 health
At this time donations are needed from all groups, but especially urgent from groups A +, B + and O +
The Canarian Institute of Hemodonation and Hemotherapy (ICHH) has made an urgent appeal this Friday to citizens of legal age to encourage blood donations as soon as possible, given the need to balance the reserves of the Canary Transfusion Center to attend to hospital activity .
Donations from all groups are needed right now, but
especially urgent to groups A+, B+ and O+, specifies the Ministry of Health in a statement.
The ICHH once again thanks the population for its response to the appeals made in recent days, but recalls that hospitals in the Canary Islands need
300 daily blood donations to attend both scheduled activity and emergencies.
To donate blood you can go directly to the donation point or make an appointment
by calling 012 or 922 470 012 / 928 301 012 (option 8)from Monday to Friday
from 10:00 a.m. to 8:00 p.m. or by completing the form published on the
web cover
Before going to donate, it is advisable to review the information published on this same web page in the Information and Protocol tab, to familiarize yourself with the established security measures and answer the self-assessment test to check if you can donate blood.
The ICHH also reminds that people vaccinated against covid-19, both with one and two doses and the booster dose, can donate blood after 48 hours of inoculation.