The ICHH launches a temporary donation device in Firgas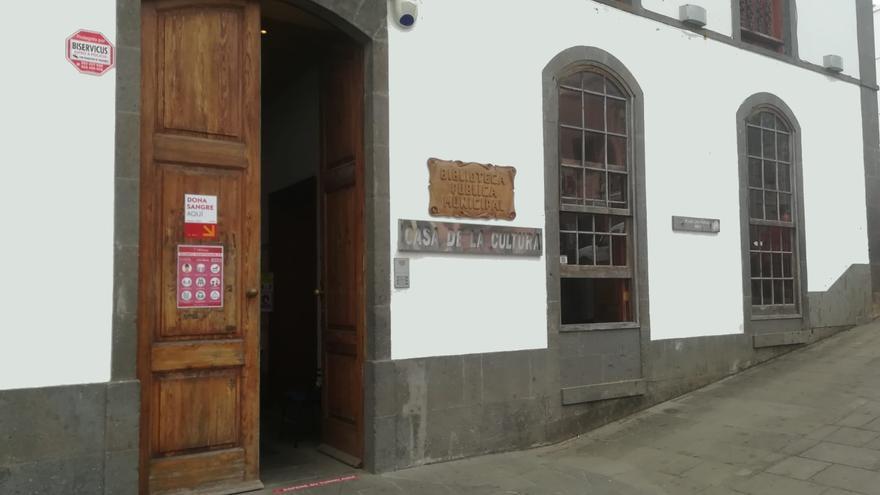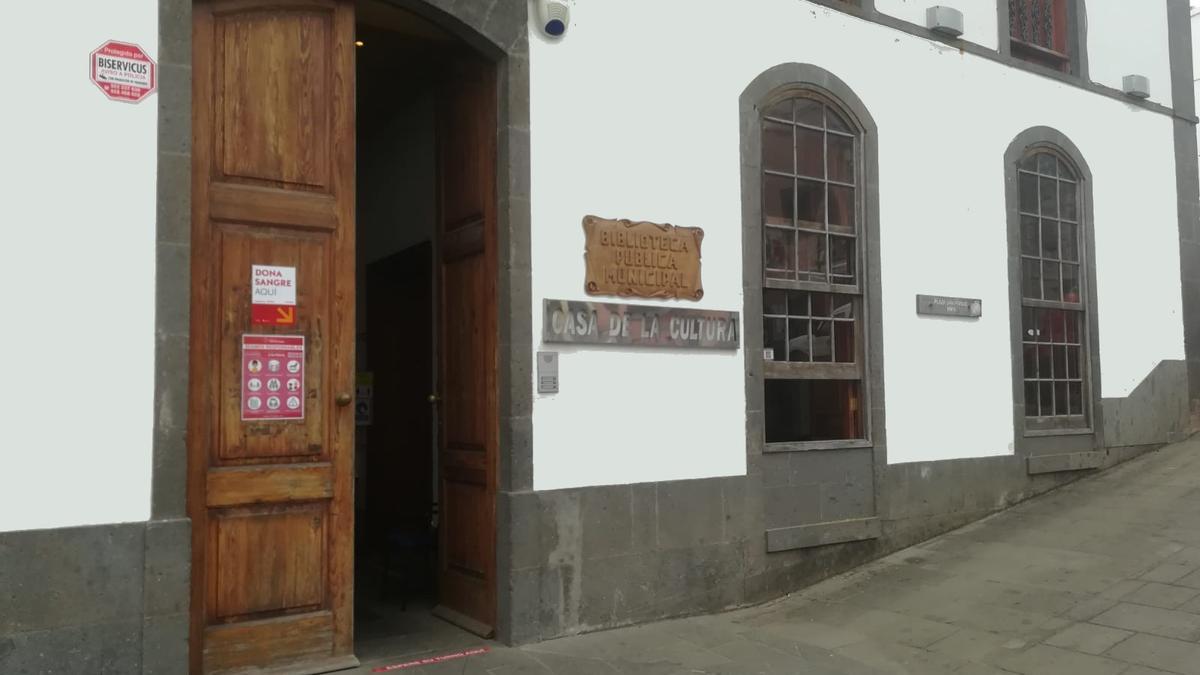 The Canary Institute of Hemodonation and Hemotherapy (ICHH), dependent on the Ministry of Health of the Government of the Canary Islands, will launch from next Monday a temporary donation device in the Gran Canaria municipality of Firgas. The Institute reminds the donor population that, if they have not donated since the last time the Hemodonation team visited the municipality, they could do so again, since men can donate blood up to four times a year and women three, provided that a minimum interval of 60 days has elapsed.
The Firgas City Council has temporarily yielded to ICHH a room in the House of Culture located in the Plaza de San Roque, where a temporary donation point will be set up from March 15 to 22. Donor service hours are from Monday 15 to Thursday 18, from 4:00 p.m. to 8:30 p.m., while on Friday 19 and Monday 22 it will be from 9:15 to 13:30.
To donate blood at the Casa de la Cultura de Firgas, it is necessary to make an appointment, by calling 012 or 928 301 012 from Monday to Friday from 10:00 a.m. to 8:00 p.m. or by filling in the form published on the web donation effect.com. Before going to donate, it is advisable to review the information published on this same web page in the Information and Protocol tabs, to become familiar with the established security measures.
Requirements for donation
The basic requirements to donate blood are to be in good general health, be between 18 and 65 years old, weigh more than 50 kilograms and, in the case of women, not be pregnant. In addition, in the current circumstances it is necessary to meet some additional requirements such as: not having cough or respiratory symptoms, not having been diagnosed or having been in contact with people affected by Covid-19 and not having traveled outside the Canary Islands in the last 14 days.
Fixed points in Gran Canaria
The fixed point of the Provincial Bank of Las Palmas, located on Calle Alfonso XIII, serves donors from Monday to Friday from 8.15 am to 2.45 pm and from 3.15 pm to 9.15 pm, upon request for an appointment, and has a ford reserved for donors.
You can also donate without prior appointment at the fixed points of the Canarian Transfusion Network on the island. At the Doctor Negrín University Hospital of Gran Canaria, the hours are from Monday to Friday from 8:00 a.m. to 1:30 p.m. and from 2:00 p.m. to 7:30 p.m.; in the Maternal and Child University Hospital of the Canary Islands, from Monday to Friday from 10:00 to 13:30; and at the Hospital Universitario Insular de Gran Canaria, from Monday to Friday from 10:00 a.m. to 2:00 p.m. All these points have parking spaces reserved for donors and are closed on public holidays.