The ICHH installs a blood donation point in Teror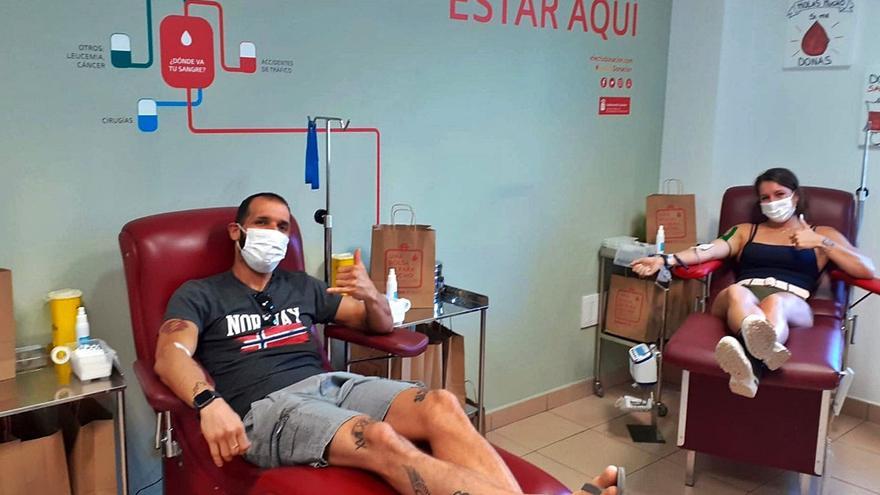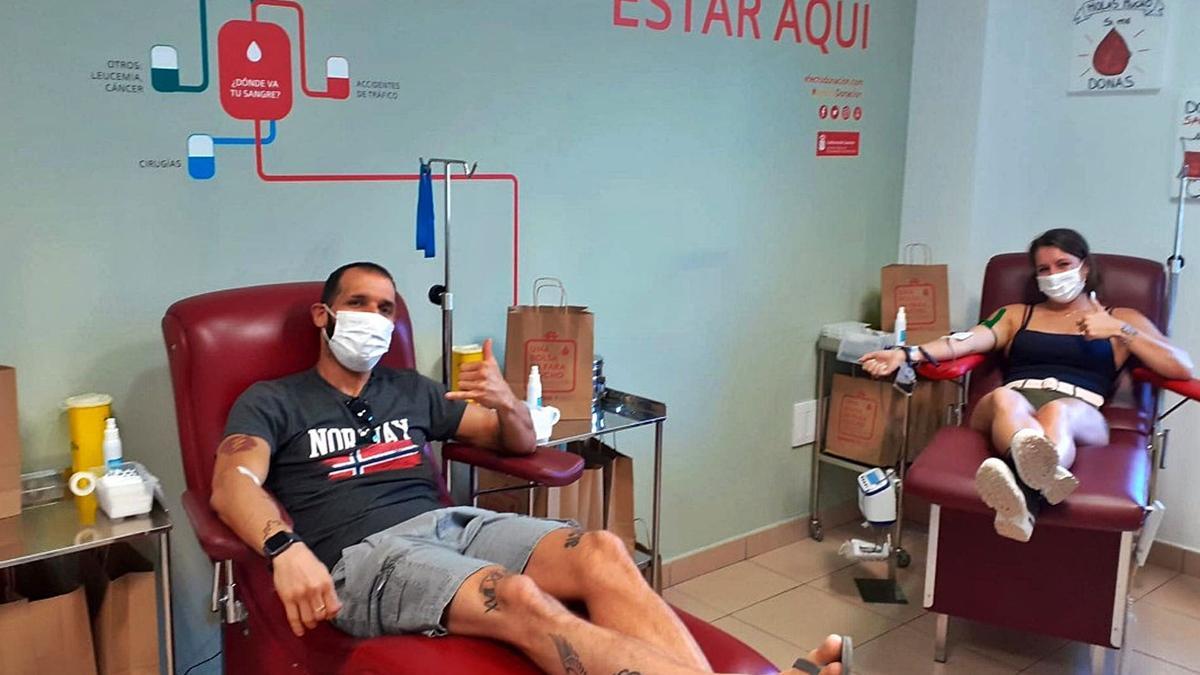 The Canarian Institute of Hemodonation and Hemotherapy (ICHH), dependent on the Ministry of Health of the Government of the Canary Islands, makes available to residents and visitors of Teror a temporary space for donating blood. The device is active from this Tuesday in the Town Hall, on Padre Cueto street, number 2, in the town of Gran Canaria. The hours until this Friday will be from 5:30 p.m. to 8:00 p.m., and the last collection, on Tuesday, August 17, donors will be attended from 10.15 a.m. to 1.15 p.m.
The basic requirements to donate blood are to be in good general health, be between 18 and 65 years old, weigh more than 50 kilograms and, in the case of women, not be pregnant. In addition, in the current circumstances it is necessary to meet some specific requirements such as: not having cough or respiratory symptoms, not having been diagnosed or having been in contact with people affected by Covid-19 and not having traveled outside of Spain in the last 14 days.
Interested persons can answer this self-assessment questionnaire to find out if they can donate blood before making an appointment or going to the donation room: donation-effect.com/test-para-learn-if-you-can- donate-blood. The ICHH advises donors of the importance of notifying them in the event that an unforeseen event arises that prevents them from attending a confirmed appointment, so that another person can occupy that position and thus guarantee the intended donation objective.
To donate blood, it is necessary to make an appointment by calling 012 or 928-301-012-922-470-012 (option 8) from Monday to Friday from 10:00 a.m. to 8:00 p.m. or by filling in the form published on the front page of the website: donation effect.com. Before going to donate, it is recommended to review the information published on this same website in the "Information and Protocol" tab, to familiarize yourself with the established security measures. The ICHH also recalls that the people vaccinated against coronavirus, both with one and two doses, they can donate blood 48 hours after inoculation.
Fixed points in Gran Canaria
As for the fixed points of blood extraction, the ICHH makes its headquarters available to the population in the street at Alfonso XIII, number 4, in the capital of Gran Canaria, from Monday to Friday from 9:00 a.m. to 2:45 p.m. and from 3:15 p.m. to 9:00 p.m. (It has a ford for donors). You need to make an appointment. You can also go to other fixed points of the Canarian Transfusion Network such as the Maternal-Infant University Hospital of the Canary Islands from Monday to Friday from 10:00 to 13:30; the Doctor Negrín University Hospital of Gran Canaria, from Monday to Friday, from 8.30 a.m. to 7.30 p.m. and the Insular University Hospital of Gran Canaria, where you can donate from Monday to Friday from 10 a.m. to 2 p.m. (it has a donor ford in both cases) . It is not necessary to make an appointment in hospitals.