The ICHH insists on the importance of donating blood given the danger of paralysis of hospital activity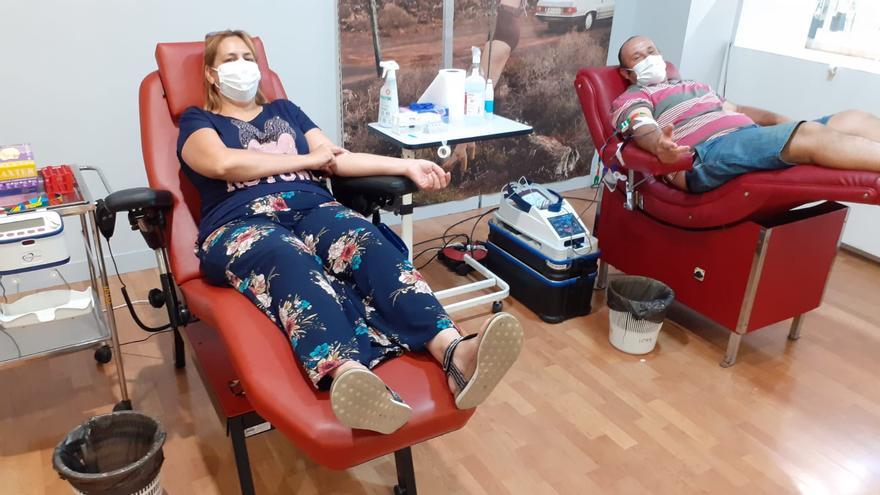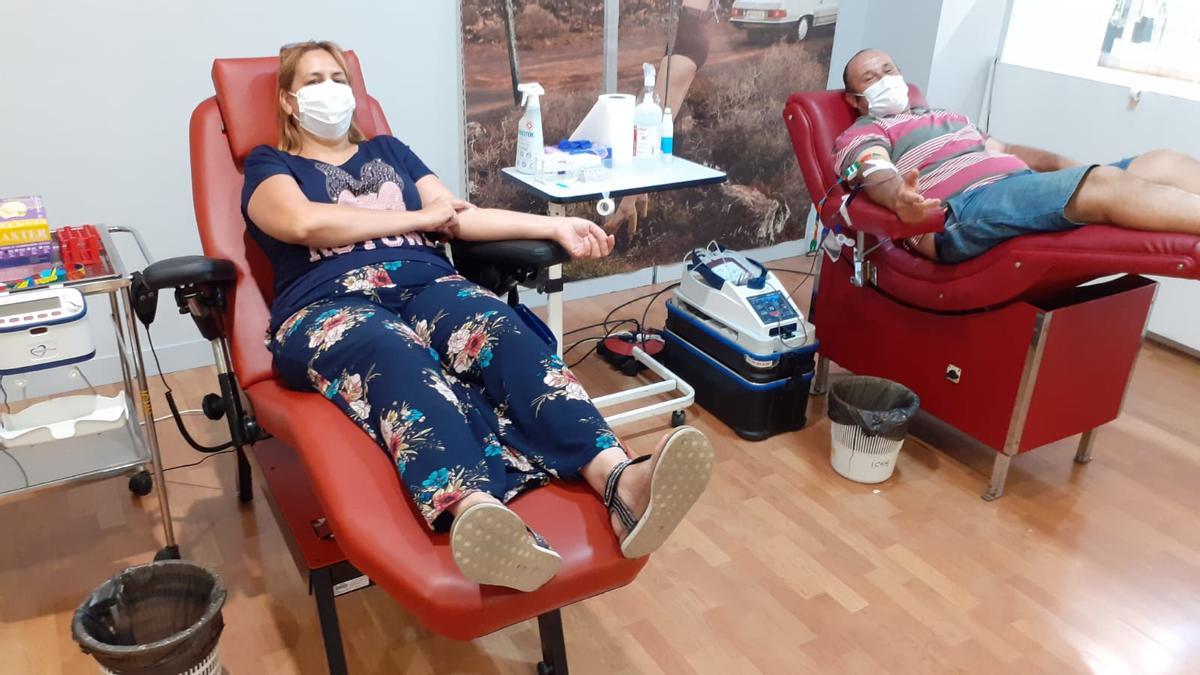 The Canary Institute of Hemodonation and Hemotherapy (ICHH), dependent on the Ministry of Health of the Government of the Canary Islands, throw a urgent appeal the population to go to donate blood in order to overcome the significant decrease in the stock levels of the Canarian Transfusion Center, that puts the correct care of the hospital demand at risk.
In the Canary Islands they are necessary 300 daily blood donations to attend both scheduled hospital activity and emergencies: treatment of cancer patients, leukemias, severe anemia, transplants, surgeries, traffic accidents or births with complications that require transfusions of blood products of different blood groups. Right now, groups A +, A- and O + are the most requested by hospitals.
Blood donation is a fundamental pillar for the normal functioning of the health system, as it is a unique product that cannot be manufactured but depends exclusively on the generous, altruistic and responsible donation of people who meet the requirements to be donors. On the other hand, the expiration of blood components makes it absolutely essential to maintain a regular number of donations throughout the year.
Requirements for donation
To be a blood donor, you must be between 18 and 65 years old, a good general state of health, weighing more than 50 kilograms and, in the case of women, not being pregnant. At this time, in addition, specific requirements related to the protection protocol against the pandemic of Covid-19, which are: not having cough or respiratory symptoms, not having been diagnosed with the condition or having been in contact with people affected by the pathogen and not having traveled outside of Spain in the last 14 days. Vaccinated people can donate blood 48 days after the vaccination.
Where and how to donate blood
This week the ICHH is operating more than twenty fixed and temporary extraction points throughout the Archipelago. People interested in donating blood should request an appointment by calling 012 (922 470 012/928 301 012), option 8, Monday through Friday from 10:00 a.m. to 8:00 p.m., or fill out the form published on the front page of the website donation effect.com.
Before going to donate, it is recommended to review the information published on this same web page in the Information and Protocol tabs, to familiarize yourself with the established security measures. In the hospitals of the Canarian Transfusion Network It can be donated without prior appointment, although it is recommended to call the service in advance to guarantee the normal functioning of the blood banks.
Interested people can answer this self-assessment questionnaire to find out if they can donate blood before making an appointment or going to the donation room: https://efectodonacion.com/test-para-averiguar-si-puedes-donar-sangre/. The Institute recalls the importance of notifying donors in the event that an unforeseen event arises that prevents them from attending a confirmed appointment.