The ICHH begins a new blood donation campaign at the 7 Palmas Shopping and Leisure Center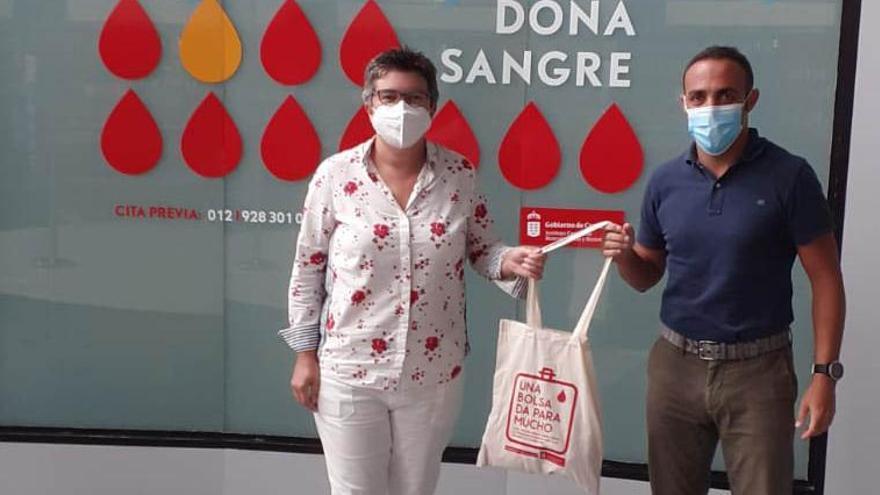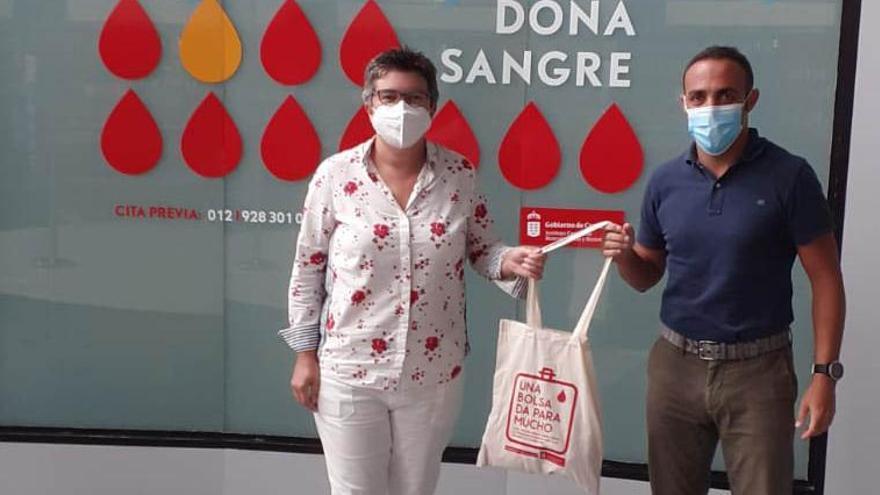 The Canarian Institute of Hemodonation and Hemotherapy (ICHH), attached to the Ministry of Health of the Government of the Canary Islands, will make available to residents and visitors of the 7 Palmas area a temporary point of blood donation thanks to the collaboration of the Management of the 7 Palmas Shopping and Leisure Center, which since the beginning of the pandemic has given the ICHH a place to carry out the campaigns.
Today you can donate from 5:00 p.m. to 9:00 p.m. and, from the day August 4 and until the 25th of this monthThe hours will be from 9.45 am to 2.00 pm and from 4.45 pm to 9.00 pm.
Other fixed donation points in Gran Canaria
Regarding the fixed points of blood extraction, the ICHH makes its headquarters available to the population in the street at Alfonso XIII, number 4, in the capital of Gran Canaria, from Monday to Friday from 9.15 to 14.45 and from 3.45 to 8.15 p.m. (It has a ford for donors).
You can also go, in a general way, to other fixed points of the Canarian Transfusion Network such as the Maternal-Infant University Hospital of the Canary Islands from Monday to Friday from 10:00 to 13:30; the Hospital Universitario de Gran Canaria Dr. Negrín from Monday to Friday from 8.30 a.m. to 7.30 p.m. and the Hospital Universitario Insular de Gran Canaria, where you can donate from Monday to Friday from 10 a.m. to 2 p.m. (there is a donation for donors in both cases).
Requirements for donating blood
To donate blood, you must request an appointment by calling 012 or 928 301 012 (option 8), Monday through Friday from 10:00 a.m. to 8:00 p.m. or by filling in the form published on the front page of the website donation effect.com. Before going to donate, it is advisable to review the information published on this same web page in the Information and Protocol tabs, to become familiar with the established security measures and the self-evaluation test.
The ICHH also recalls that people vaccinated against COVID-19, both with one and two doses, can donate blood after 48 hours after inoculation.