The Ibex tries to attack 8,800 before the strike in the US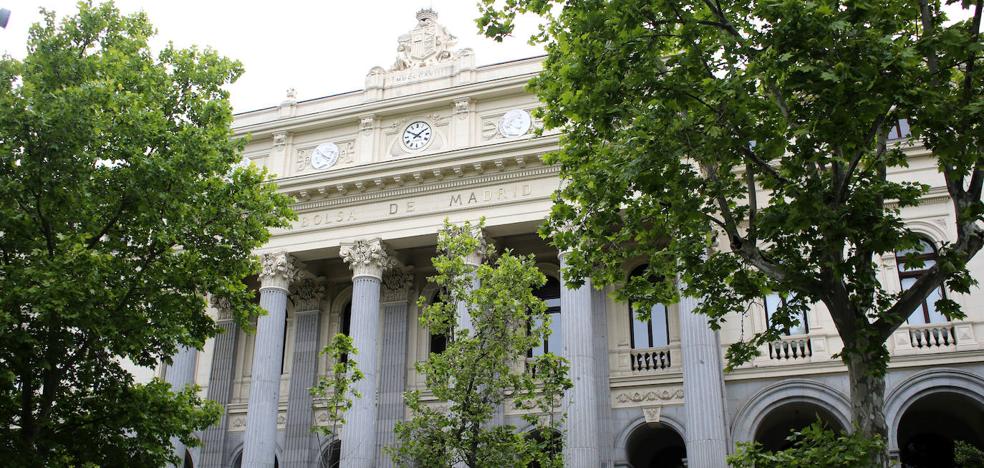 The selective rebounds 0.7% after four consecutive sessions of falls
The European stock markets pick up the witness of the rises on Wall Street, with an advance of the XXX for the Ibex-35 that seeks to make up the closing of a week in which the selective has not managed to close a single positive session.
Within the national trading floor, one of the main protagonists of the day will be Acerinox, after the Bloomberg agency has published that Aperam, the steel producer spun off from ArcelorMittal, is studying a merger with the Spanish company.
The data that will mark the definitive evolution of the market will be the employment report for the month of May in the US, which, in principle, will give new clues about the future of the Federal Reserve's (Fed) policy of withdrawing stimuli. For now, the consensus anticipates that the country's economy created 325,000 jobs in the period, compared to 428,000 the previous month.
This same Thursday, the vice president of the Fed, Lael Brainard, assured in an interview with CNBC that the control of inflation is a priority and that "it is unlikely" that the agency will take a break in its current cycle of rising interest rates. interest rates, although he acknowledged that everything will depend on the macro data that is updated.
Investors are also closely following the evolution of the oil market, after the volatility in Thursday's session after learning that OPEC had reached an agreement to increase its production and thus compensate for the closure of Russian exports. The barrel of Brent, a reference in Europe, remains above 117 dollars, while the American West Texas falls slightly to 116.3 dollars.