The Ibex survives the tension between the US and China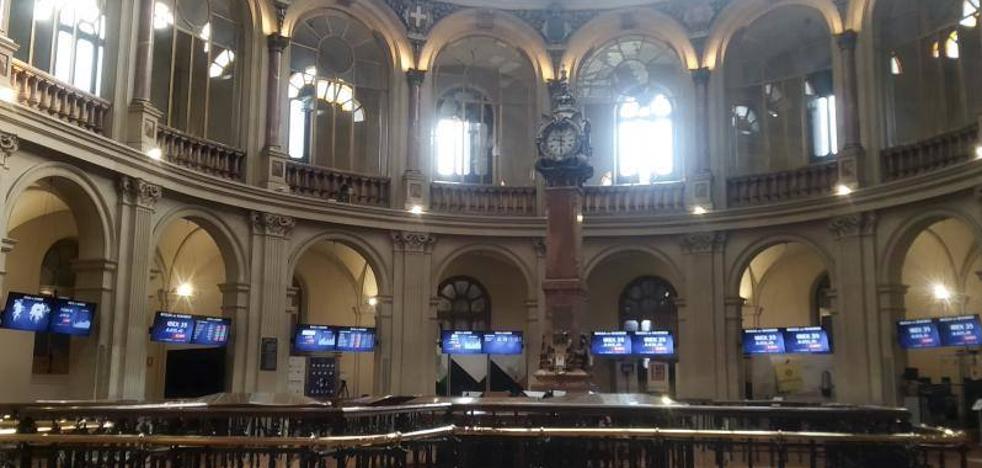 The selective manages to close in positive, but below 8,100 points, in a session of widespread losses in the European stock markets
Maximum prudence in the European stock markets at the beginning of August in which geopolitical tensions regain prominence. And this time it is not about the war in Ukraine.
The visit planned by the president of the US House of Representatives, Nancy Pelosi, to Taiwan, has reactivated the crisis between the country and China, with the authorities in Beijing threatening possible repercussions if any message is produced about the self-management of the island, over which the Asian giant proclaims its sovereignty.
The falls in the Asian stock markets were transferred to the Old Continent, where the IBex-35 managed to turn around at the close to dismiss the session with a slight rise of 0.15%, but still below 8,100 points.
The selective relied on the increases of Banco Sabadell and CaixaBank to avoid the red numbers, with increases of more than 4% for the entity of Catalan origin and more than 3.6% for CaixaBank. Other large stocks such as Telefónica also supported the top of the table, with advances of 1%.
Fluidra was the 'red lantern' of the day, with a fall of 4.79%, followed by Grifols (-2.71%), Amadeus (-2.07%), Acerinox (-2.07%), Indra (-1.48%), ArcelorMittal (-1.46%), PharmaMar (-1.45%), Inditex (-0.96%) and IAG (-0.82%).
Another of the great protagonists of the day was Siemens Gamesa, which endured limiting its falls to 0.5% after publishing heavy losses of 1,226 million euros in the first nine months of its fiscal year. This figure means more than tripling the 'red numbers' of 368 million euros that the group had registered a year ago.
The greater risk aversion was indeed noticeable in the fixed income markets. Investors buy bonds again, boosting their price and pushing down their yield (which moves in reverse). Specifically, the yield on the ten-year German bond, the main European benchmark, fell 7% to 0.71% on Tuesday.
For its part, that of the Spanish bond at the same term yielded up to 1.82%, already far from the 3% levels that it was still touching at the end of June and with the risk premium controlled at 108 basic points.
In the commodity market, the price of oil continues to fall, with the Brent rate (reference in Europe) once again below 100 dollars, while the US West Texas rate is around 93 dollars.