The Ibex sinks due to fear of the variant of Covid-19 with multiple mutations detected in South Africa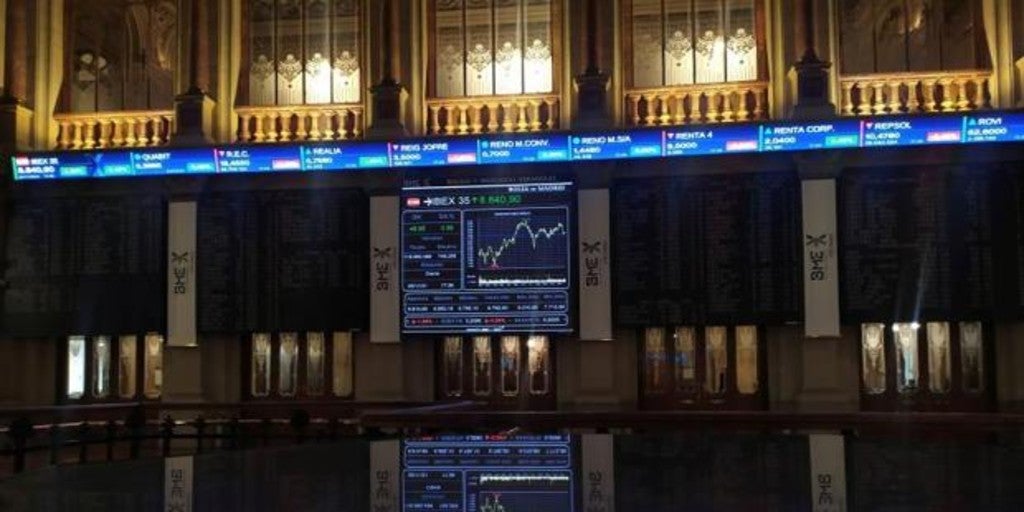 MADRID
Updated:
Keep

Panic returns to the European and Asian stock markets po
r the new variant of the coronavirus and the return of restrictions in the face of the general rebound in infections. The Ibex 35 falls this Friday more than 4% in the first bars of the session before investors' fear of the new virus variant detected in South Africa and in a context of new restrictions in Europe to face the pandemic. The main Spanish selective lost the psychological level of 8,500 points first thing in the morning, while the gains for the year fell to 6.04%, while in the week ending today it was 2.16%.
South African scientists announced Thursday the detection of a new variant of covid-19, potentially more contagious and with multiple mutations.
Fearing a reactivation of the pandemic, all the major values ​​registered declines with tourist and airline companies leading the losses. Specifically, IAG suffered a strong decline of 11.02%, Amadeus dropped 10.5% and Aena lost 7.07% after 10 am.
Large stocks such as Santander, which left 5.07%; Repsol, which loses 4.99%; BBVA, 3.86%, while Iberdrola falls 2.29%; Telefónica, 2.84%, and Inditex, 3.38%.
The rest of the European stock markets also traded with losses of more than 3%. At the opening, Paris fell 3.57%; Milan, 3.45%; London, 3.25%, and Frankfurt, 3.12%.
The price of a barrel of Brent oil, a reference for the Old Continent, registered a price of 78 dollars, after falling 4.5%, while Texas stood at 74 dollars, after falling 5%.
For its part, the price of the euro against the dollar stood at 1.1241 'greenbacks', while the Spanish risk premium remains stable at 74 basis points, with the interest required for the ten-year bond at 0.446%.
Falls in Asia
Fear of the new variant of the coronavirus has also spread across Asia. The Nikkei of the Tokyo Stock Exchange closed with a collapse of 2.53%, after having registered losses of more than 3% in the worst moments of the session. The Hong Kong selective also fell 2.17%.
"It seems that it is the concern about the variant of the virus discovered in South Africa that is weighing down the market," says Ryuta Otsuka, an analyst at Toyo Securities, who also points to the low level of exchanges due to the Thanksgiving holiday in the United States. . "As the volume of trade is low, the declines are significant."
Futures on the main US indices point to an opening in the red with falls of around 2%, on a day that will be shorter than usual and after Wall Street closed yesterday for the celebration of the «Day Thanksgiving.