The Ibex seeks the attack on the 8,900 points pending oil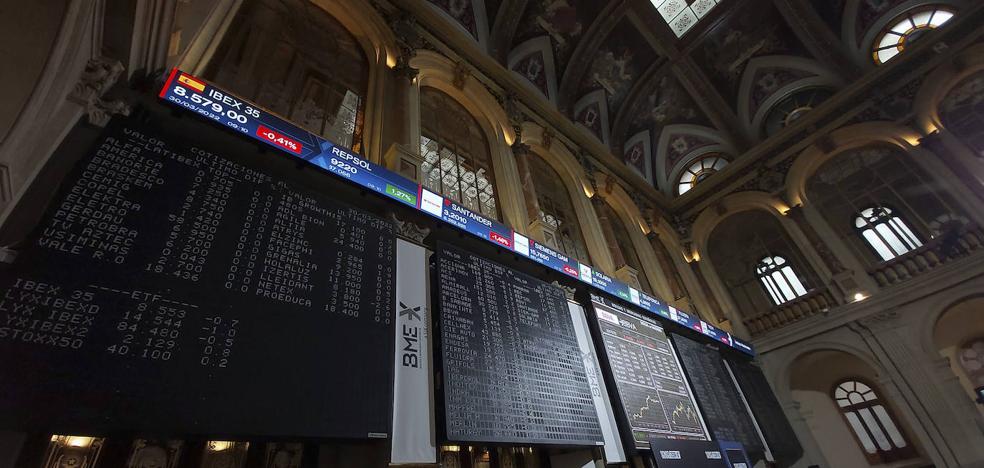 Investors quote this Wednesday new macro references that will give clues about the economic recovery
The inflationary pressures that again sowed fear in the market on Tuesday give way to a day of truce in which the Ibex-35 will try to recover 8,900 points after closing May with an advance of 3%, also supported by the economic reopening in Shanghai after weeks of confinement due to the coronavirus.
Specifically, the selective opens June with increases of 0.3% to 8,880 points thanks to the push of Acciona, which advances more than 2.2% in the first stages of the price.
Among the business protagonists of the day, Telefónica stands out, which discounts the preferential subscription right of the capital increase carried out for the payment of the flexible dividend amounting to 0.148 euros gross per share.
In the difficult balance between inflation and growth with which investors have been playing for months, this Wednesday it is time to focus attention on the second part of the equation, with the publication of the manufacturing PMI data in different regions.
While waiting for the European reference, in China it has already been known that the ratio stood at 48.1 points in May, below the 50-point barrier that divides expansion from contraction in the rate of growth.
The market once again looks askance at oil futures which, after the strong fluctuations with the European embargo on Russian crude, maintains the increases to return to above 116 dollars in the case of the reference Brent-type barrel in Europe. For its part, the American West Texas is around 115.78 dollars.