The Ibex renews its highs for the year and seeks the full weekly green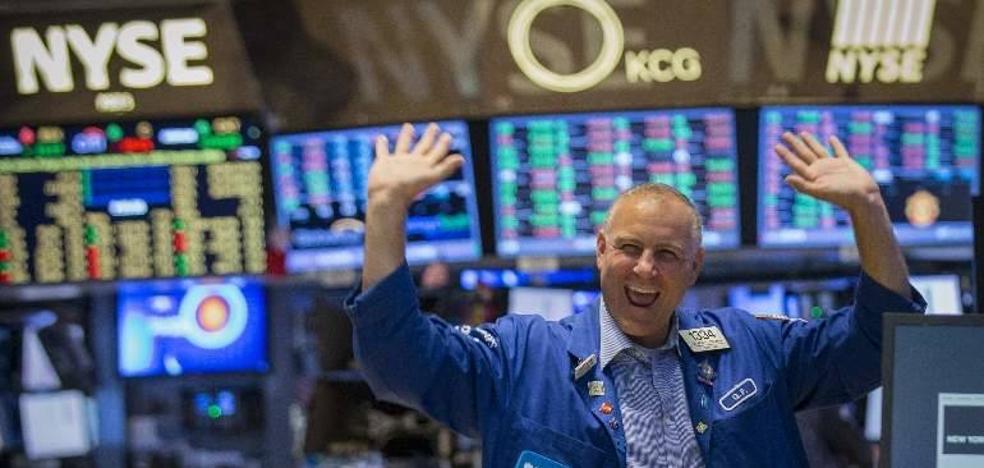 The selective adds 4.7% in the accumulated of a very positive week marked by the rebound of the banks
Global stock markets have found a break this week after the strong previous tension. Analysts anticipate that volatility will continue to be very present in the market. But the perspective that runaway inflation has already peaked and the analyzes that point to a brake on interest rate hikes by the Fed after the summer have made indicators such as the Ibex-35 return to positive ground. in the accumulated of the year.
The selective adds five consecutive sessions of rises thanks to the upward pull of the banking sector. And this week, until the close of Thursday, it accumulated a revaluation of 4.7%. A very positive streak that today could tempt investors to take profits. At the moment, the Ibex advances 0.2% to 8,919 points, a new annual maximum.
With a very limited business agenda, the publication in the US this afternoon of the personal consumption price index, the PCE, for the month of April, will be the main event of the day for investors.
Analysts at Link Securities recall that the consensus expects that both the interannual growth rate of the PCE and of its underlying asset will have moderated considerably in relation to March, in the first case from 6.6% to 6.3%, and in the second from 5.2% to 4.9%.
"If this fact is confirmed, which would underpin the hypothesis used by many economists that inflation has peaked in March in the US, we believe that the reaction of the markets will be positive, which should allow, at least in the short term, the The main European and US stock market indices continue to recover part of the ground lost in the last two months", the experts indicate.
Meanwhile, in the raw materials market, the price of oil remains stable with a barrel of Brent, a reference in Europe, above 113 dollars, while the US West Texas is around 112 dollars.