The Ibex relies on Inditex to consolidate the 8,800 points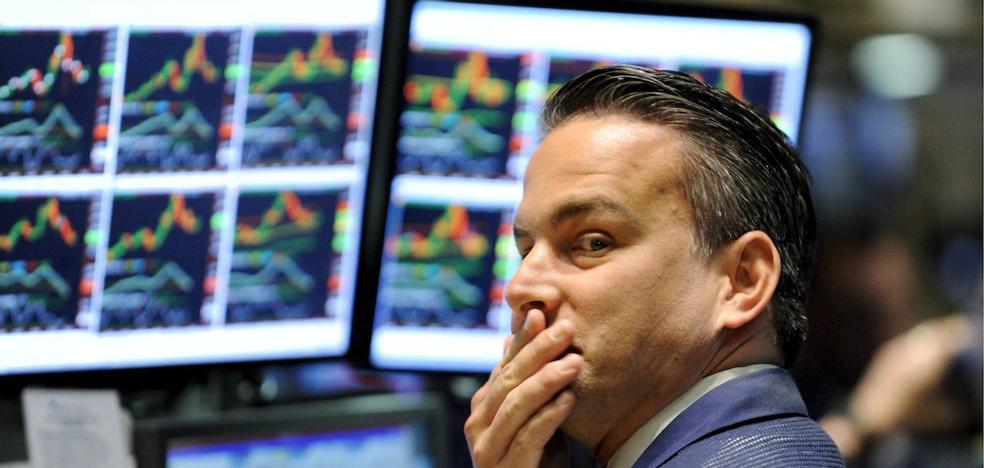 Investors opt to keep buying cautiously ahead of the European Central Bank (ECB) meeting on Thursday
The Spanish stock market faces the challenge of exceeding its annual highs by 8,992 points, in a week in which the absolute leading role is taken by the meeting of the European Central Bank (ECB) on Thursday. Waiting for this key reference, the Ibex-35 rises 0.2% to 8,867 points.
Within the national trading floor, investors have already received the accounts for the first fiscal quarter of Inditex, which rose 2.8%, leading the rise to 22.85 euros per share, after announcing a profit of 760 million euros despite provisioning 216 million for the impact of his departure from Russia as a result of the war on Ukraine.
Nobody loses sight of the financial sector either, which could register some turbulence after the Swiss giant Credit Suisse announced a 'profit warning' for the second quarter of the year, precisely because of the impact of the war on its business.
However, the entity's investment banking profile could keep the Spanish sector away from a possible 'contagion effect' to the news. Much more considering that listed banks could benefit this Wednesday from the new upturn in bond yields (which moves inversely to the price), with the German ten-year bond climbing another 2% to 1.31%.
With the ECB meeting in focus, the market will also be attentive to the GDP data for the first quarter in the euro zone, which could give new clues about the pace of the new cycle of interest rate hikes by the monetary institution. A cycle that, despite everything, arrives later than on the other side of the Atlantic, which continues to maintain a solid position of strength for the dollar against the euro. Specifically, the cross between both currencies moves today at 1.0684 dollars.
In the commodity market, oil prices remain on the rise, with a barrel of Brent, a reference in Europe, above 121 dollars, while West Texas exceeds 120 dollars.