The Ibex recovers 4.7% after four days of increases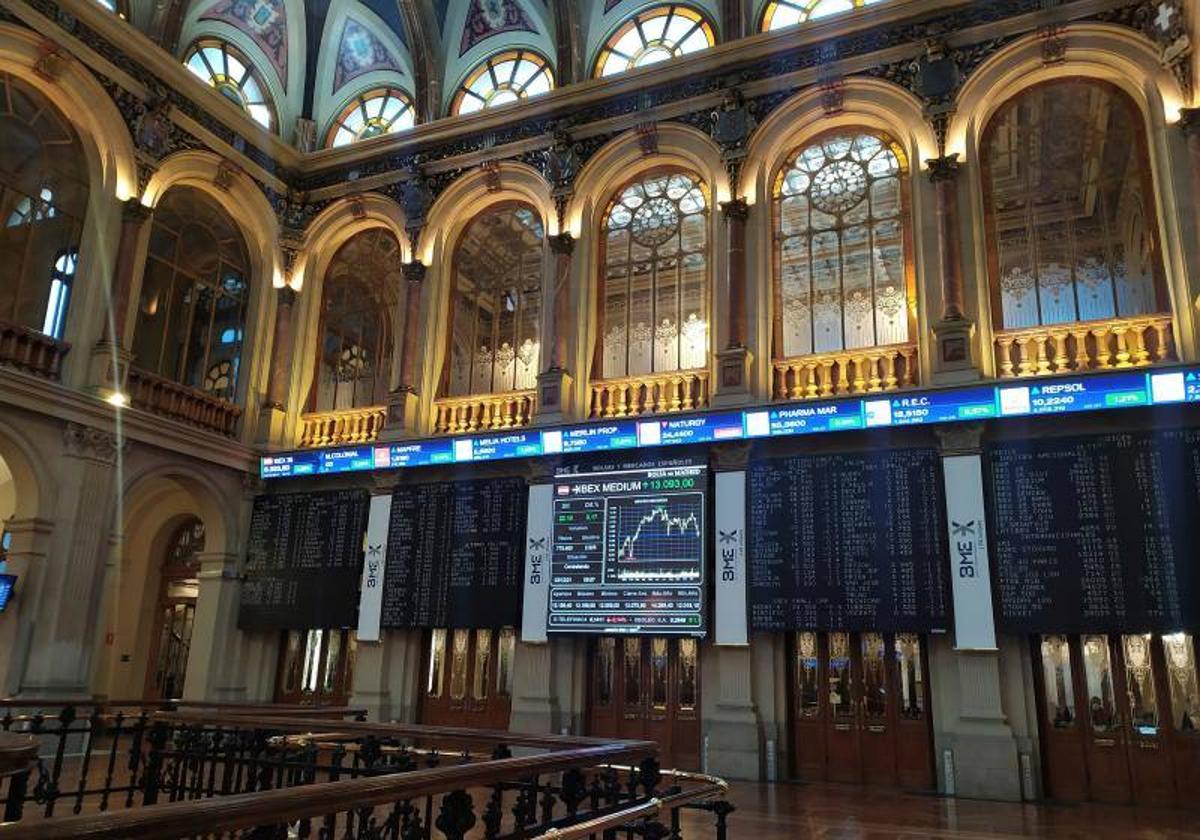 The macro references take the witness of the financial tension experienced these weeks and, in this field, investors seem to feel more comfortable. The Ibex-35 rises another 1.5%, surpassing 9,200 points and one step away from recovering everything lost since the outbreak of the crisis. The selective already adds four upward sessions in which it has recovered 4.7%.
Investors focus their attention on the key events of the week that will undoubtedly determine the behavior of central banks in their next monetary policy meetings. This Thursday, data was released that invites optimism, such as the strong moderation of inflation in Spain, with the general rate for March standing at 3.3%.
The US GDP growth data also helped, which was lower than expected, which maintains hope that the Fed will decide to step on the brakes on interest rate hikes even more.
Specifically, the GDP of the world's leading power grew by 0.6% in the fourth quarter of 2022, below the forecast 0.7%. And in the year as a whole, the economy advanced 2.1%, well below the 5.9% of 2021.
Against this backdrop, investors continue to return to risky assets. In Spain, Solaria and Meliá led the increases with increases of more than 5%, followed by Fluidra (+3.68%), Colonial and IAG, with increases also above 3%.
Banks also traded positively, with Sabadell, BBVA and Santander being the most bullish in the sector with increases of more than 2% at closing.
Only three values ​​closed the session in negative, with falls of 0.87% for Rovi, 0.1% for Repsol and 0.07% for Ferrovial.
Meanwhile, in the raw materials market, the price of oil continues to recover ground after the sharp drop in recent weeks, due to fears of a greater than expected economic slowdown due to the banking crisis. A barrel of Brent crude, a reference in Europe, is above 78 dollars, while the US West Texas is around 74 dollars.