The Ibex reaches 8,800 points with the moderation of inflation in the US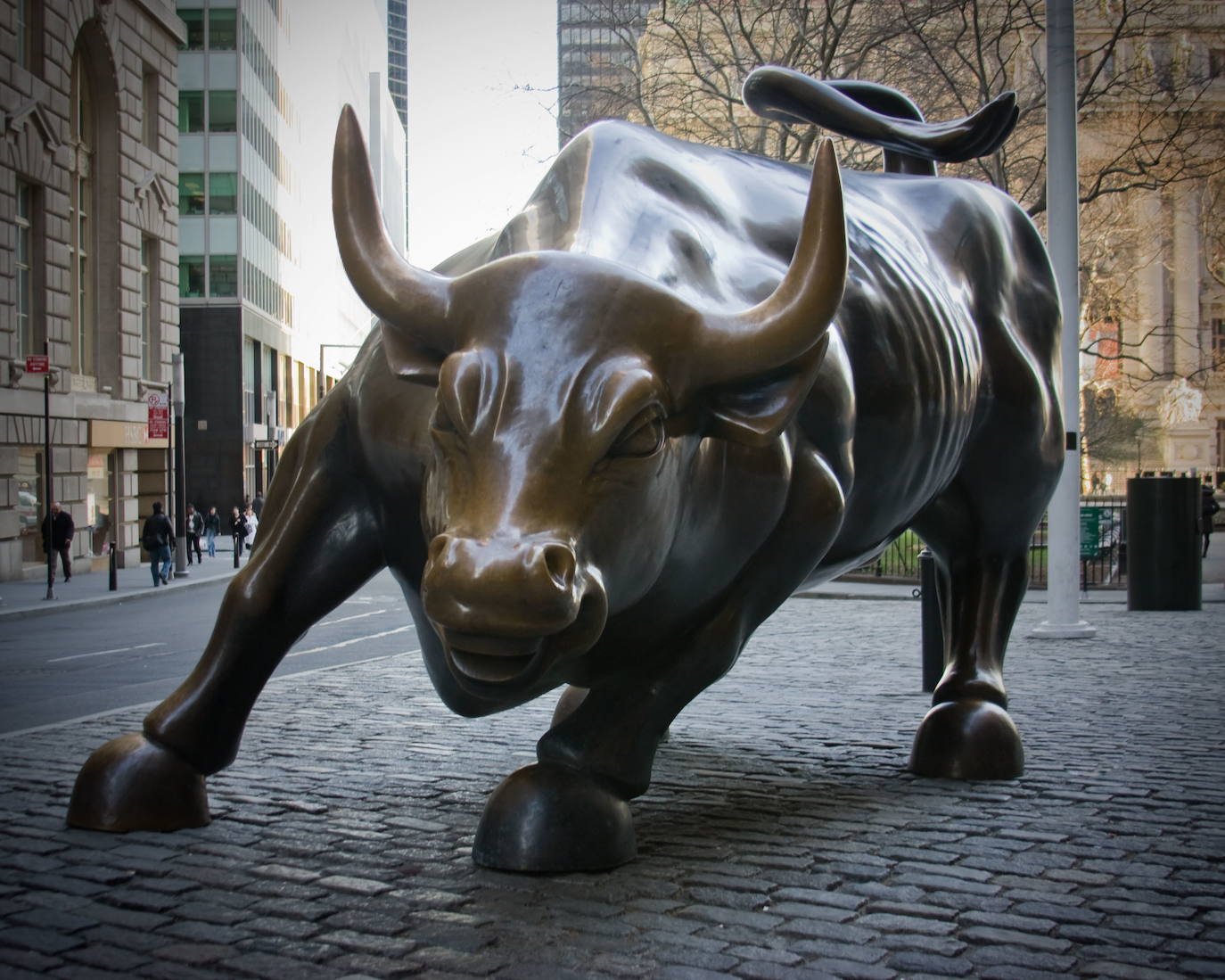 The selective leads the rises in Europe after learning that the CPI softened its advance to 6.5% in December
It was the key event of the week and the European markets have not been slow to react. The Ibex-35 was placed at the forefront of Europe with a rise of more than 1% this Thursday after the publication of inflation data in the US, which moderated again for the sixth consecutive month, clearing the way for the Federal Reserve (Fed) to attack its rises in interest rates in a somewhat more leisurely manner.
Specifically, the CPI of the world's leading power went from 7.1% to 6.5% in December, exactly in line with expectations and far from the 9.1% peak reached in summer. It is also the smallest price increase since October 2021. For its part, the underlying rate has also fallen from 6% to 5.7%, also as anticipated.
The year-on-year rise in energy prices experienced a moderation of 5.8 points in the last month of the year, reaching 7.3%. This is the smallest increase in energy prices since February 2021, when the inflationary spiral began after the pandemic.
The expectation that the data confirms a smoother rise in prices in the coming months has led the Ibex-35 to consolidate its rises to 8,800 points, new highs since last June.
The biggest increases were for Meliá (+4.85%), IAG (+3.68%), Amadeus (+2.86%), ArcelorMittal (+2.50%), Banco Santander (+2.27%) , Solaria (+1.97%), ACS (+1.79%) and Fluidra (+1.72%).
On the other hand, only Cellnex (-0.85%), Bankinter (-0.45%), Rovi (-0.28%), Naturgy (-0.12%), Acciona (-0 0.05%) and Grifols (-0.04%).
With the main reference of the week already on the table, investors are now awaiting the start of the season of corporate results on Wall Street, which this Friday will feature the banking giants of the market.
The analyst consensus anticipates a fall of around 4% in the results of the S&P 500 listed companies in the third quarter. If these forecasts are exceeded, the markets could receive an additional incentive to maintain the positive tone of this beginning of the year.
Meanwhile, in the raw materials market, the price of a barrel of Brent quality oil, a reference for the Old Continent, stood at a price of 83.68 dollars at mid-session, with a rise of 1.25%, while the Texas stood at 78.34 dollars, with a rise of 1.19%.