The Ibex loses 8,200 points after the bad inflation data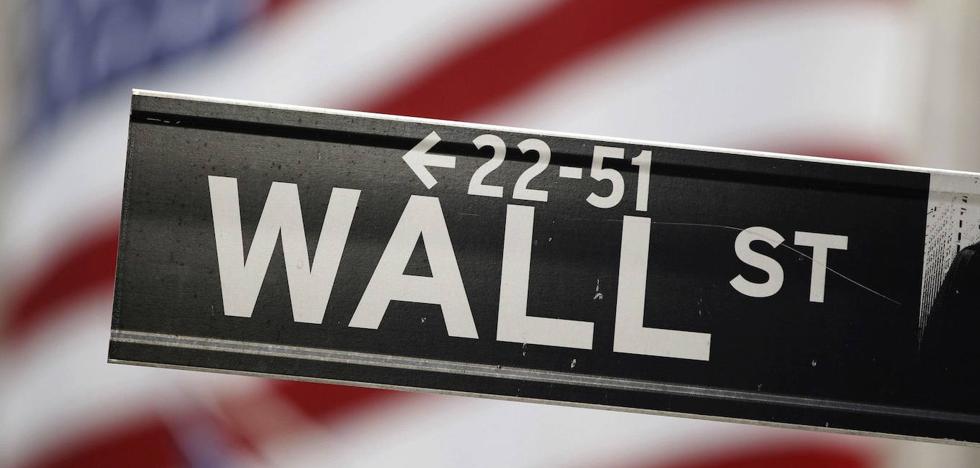 The selective fell 1.56% with downward pressure from Wall Street after learning that the US GDP contracted 1.6% in the first quarter
Prudence returns to global financial markets after the setback suffered on Tuesday night by Wall Street, where the red numbers prevailed forcefully after learning of a worse-than-anticipated drop in consumer confidence. Same feeling with the latest revision of the GDP of the world's leading power.
Specifically, the economy contracted by 1.6% in the first quarter of 2022, a fall that is one tenth higher than the second estimate of the data and which shows the difficult balance that the Federal Reserve (Fed) must seek to prevent rate hikes imply recession.
The weakness in the US parquet spread to Europe, with falls of 1.5% for the Ibex-35, which lost the barrier of 8,200 points. Falls that began to accelerate from the beginning of the session after knowing the advance inflation data for the month of June in Spain, shot up to 10.2% in maximums since 1985.
Within the national trading floor, the 12% drop registered by Grifols shares stands out, after information suggesting that the company is negotiating a possible capital increase of around 2,000 million euros with various funds (which would represent almost 20% of the company's value) to reduce debt.
The fall of more than 2% registered by BBVA also puts pressure on it, in a session in which the majority of listed banks maintain a positive tone in the face of the bearish market situation. The entity reported yesterday that it will reformulate its accounts to reflect the impact of hyperinflation in Turkey. An adjustment that will cost the bank 324 million euros in profit.
Investors are following the annual meeting that the European Central Bank (ECB) is holding in Sintra (Portugal) these days. The president of the organization, Christine Lagarde, has already confirmed that the fight against inflation is an absolute priority now and that, if necessary, the institution will be more aggressive in the new cycle of interest rate increases.
This forcefulness was, however, accompanied by a message of calm for the debt markets and, especially, the risk premiums of the peripheral countries. Specifically, Lagarde commented that progress is being made on the so-called anti-fragmentation mechanism, while confirming that this same Friday, July 1, bond purchases will begin as part of the PEPP program maturities reinvestment plan (launched during the pandemic).
At the meeting, the president of the Fed, Jerome Powell, also spoke on Wednesday, who once again insisted on the strength of the country's economy, although he acknowledged that "there are no guarantees of achieving" the objective of not falling into recession.
Meanwhile, in the raw materials market, oil prices take a breather with a slight decrease of 0.5% that leaves a barrel of Brent crude, a reference in Europe, at 113 dollars. For its part, the American West Texas is trading at 111 dollars.