The Ibex looks for 8,800 points while waiting for GDP in the US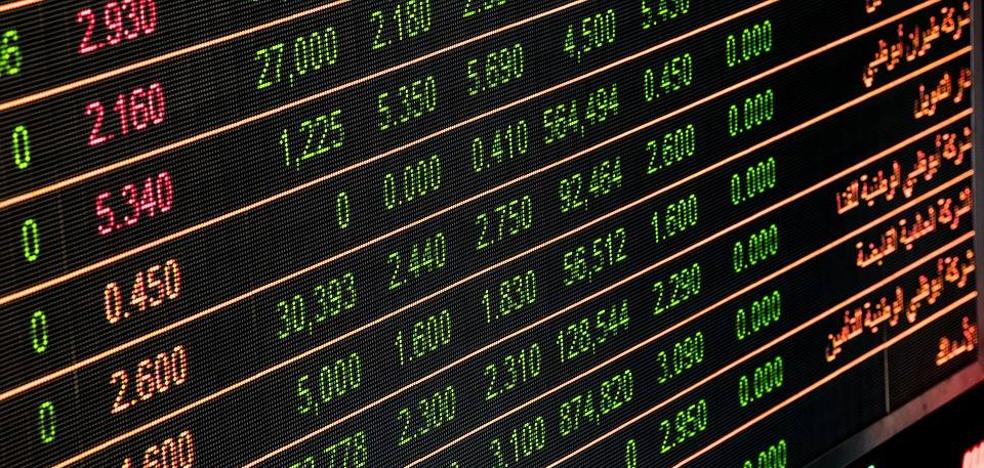 The market looks again at technology stocks after the downgrade of business forecasts by the giant Nvidia
The Spanish stock market attempts its fifth consecutive session of increases with moderate advances of 0.3% for the Ibex-35, which is already at 8,787 points, pushed by Inmobiliaria Colonial and Laboratorios Rovi, which are the only ones that rise more than one 1% in the first bars of negotiation.
We will have to wait for the opening of Wall Street to see if the increases are consolidated, after a busy night in the world's main financial market after the technology giant Nvidia revised down its business expectations for the next quarter due to the negative impact of the war in Ukraine on its activity in Russia, in addition to the lockdowns in China.
The listed company falls 7% in the market after hours, which could cool down the mood of the market a little more about the sector, one of the hardest hit in the stock market falls this year.
European investors also quote this Thursday the minutes of the last meeting of the US Federal Reserve (Fed), which were published yesterday with the markets of the Old Continent already closed and which seem to point to increases in interest rates faster than expected.
As explained by the analysts at Link Securities, the main fear of investors was that the members of the Committee would be predisposed to accelerate the rate at which they are increasing rates in order to reach the neutral level as soon as possible, at which, in theory, the they neither support nor hinder economic growth.
"However, the minutes did not mention the possibility of opting for increases of 75 basis points, which was something that the market feared, while the Fed's intention to continue increasing its rates at a rate of half a point was confirmed. percentage in the next meetings", they indicate.
At this point, the main reference for the session will be the data with the second estimate of US GDP for the first quarter of the year. It is expected that it will ratify that the country's economy contracted in annualized quarterly terms, weighed down above all by the decrease in inventories, lower public spending and the increase in the trade deficit.
Stability is maintained in the raw materials market, with slight increases in the price of oil, with a barrel of Brent, a reference in Europe, at 111.5 dollars, while the US West Texas trades at 110 dollars.