the Ibex collapses more than 7%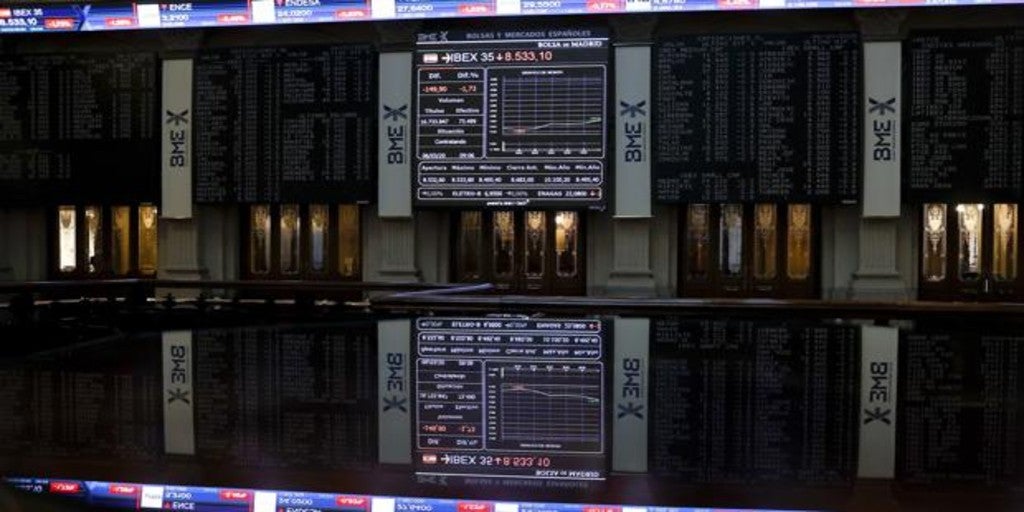 Madrid
Updated:
save

Black Monday in the markets. The Ibex 35 collapses more than 7% at the beginning of the session and falls well below 8,000 points, to 7,754 points. This is the biggest drop since the Brexit results were known in June 2016. In this way, the Spanish selective continues its downward trend, after it has lost 15% in the last two weeks.
The collapse of the coronavirus is joined by the collapse of oil prices due to the war between Arabia and Russia. The price of the Brent barrel, a benchmark in Europe, has started the day falling by 26%, to $ 33.36 a barrel, at a minimum in February 2016. The oil war between Saudi Arabia and Russia began last Friday after it rejected OPEC's proposal to cut oil production by 1.5 million barrels a day to contain the price drop due to the sharp decline in demand due to the coronavirus.
Saudi Arabia (second largest producer in the world – after the US – with 11 million barrels) led the proposal for the cut and could not convince Russia (10.3 million), which led the group of ten non-OPEC producers . This first disagreement within what is known as OPEC + caused oil prices to plummet more than 9% on Friday.
The response of the Saudi kingdom has not been long in coming and yesterday it applied a notable cut to delivery prices in April at 6 dollars per barrel for Asia, 7 dollars in the United States and between 6 and 8 dollars in Western Europe and in the Mediterranean, where Russia sells a large part of its production, reports Afp.
This conflict between Russia and Saudi Arabia drags world markets. The Asian stock exchanges have registered falls of 5% and the Australian has ended up losing more than 7%. Yesterday, the Golfos markets fell sharply. Specifically, the Riyadh index (Tadawul) fell 6.1%, Kuwait 10%, Abu Dhabi 6.8%, Dubai 8.3% and Qatar 3.8%. For its part, in Europe, the main squares are also experiencing a tragic start to the week. The London Stock Exchange falls 8.35%, the German Dax 7.38%, while the French selective loses 6.06%. To this is added that Wall Street futures sink about 5% after last week was dyed red.
By components, ArcelorMittal and Repsol are the values ​​that are most suffering from the collapse of crude oil prices. Specifically, they lose more than 16 and 15%, respectively. All securities are listed in red, highlighting banking. Sabadell loses 10.34%, Bankia 10.34%, Santander and BBVA almost 10%, Bankinter 8.55% and Caixabank more than 7%.