The Ibex begins 2021 stalking 8,200 points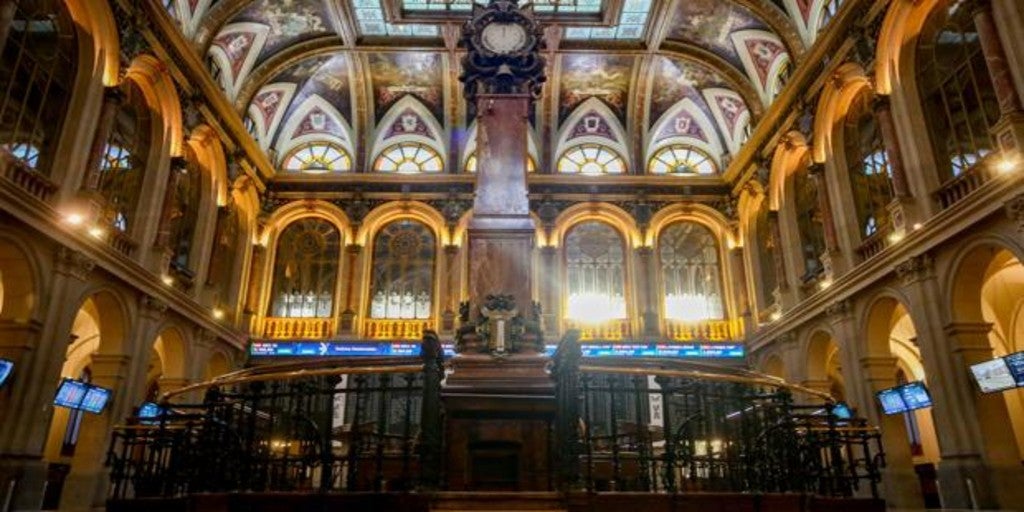 Updated:
save

The Ibex 35 is close to 8,200 (8,191) points in the middle of the session of this first trading day of the year, driven by optimism about the vaccination of the Covid-19 in Europe, as well as the new Brexit agreement.
After closing 2020 as one of the worst years in its history, Monday's day has started positively for the vast majority of its stocks and only four of them trade negatively at midday, with the banking sector as the protagonist: Bankinter (-0.7%), Sabadell Bank (-0.51%), Meliá (-0.09%) and Bankia (-0.03%).
For its part, the ones that rise the most are Solaria (+ 4.65%), Acerinox (+ 4.1%), PharmaMar (+ 3.94%), ArcelorMittal (+ 3.88%), Almirall (+ 2.93%) and Telephone (+ 2.74%).
The rest of European Stock Exchanges also remained positive, with increases of 2.5% for the London Ftse 100, of the 1.7% for Cac 40 in Paris, while for the Dax of Frankfurt and the Mib of Milan the increases were 1.28% and 0.99% correspondingly.
In this context, a barrel of oil West Texas Intermediate (WTI), the reference for the United States, was trading at $ 49, while the Brent European marked a price of 52.55 dollars.
Finally, the price of the euro against the dollar stood at 1.2298, while the Spanish risk premium stood at 61 basis points, with the interest required at the ten year bond at 0.024%.