The Ibex 35 closes its fourth worst week of the year and falls to March lows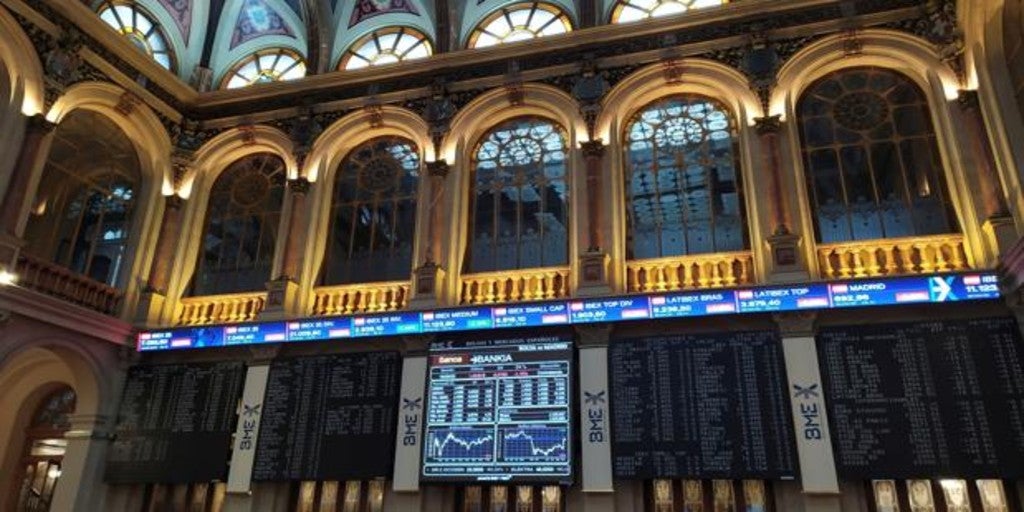 Madrid
Updated:
save

The Ibex 35 has closed another horribilis week – the fourth worst so far this year- with a decline of 6.4%in the accumulated of the last five sessions although this Friday there has been a respite and a slight 0.63% rebounded. A Budget project plagued with tax increases, the very sectoral composition of the selective with special weight of bank values ​​and those related to tourism, and the fact that Spain is still strongly impacted by Covid-19.
All this, despite today it was known the 16.7% rebound of Spain's GDP in the third quarter, in line with other neighboring economies such as Italy or Portugal. Specifically, the selective has won, it has risen 0.63% to 6452.20 points, maintaining the level of 6,400 points but at March lows of 40.40 points. So far this year, the Ibex 35 has fallen by a whopping 32.4%.
Similarly, the uncertainty around next Tuesday's election results in the United States and other factors such as Brexit, in which a negotiated solution seems increasingly distant.
Within the selective higher rises have corresponded to Viscofán (7.31%), IAG (5.59%) and BBVA (5.26%), while the most marked decreases have been for Ferrovial (2.57%) and Bankia (1.08 %).
Between the main European exchanges, mixed results with the slight falls in Frankfurt (-0.36%) compared to a practically flat London (-0.08%) and the slight rebounds in Paris (+ 0.54%) and Milan (+ 0.40% ). For its part, Lisbon has risen 2.12% and the selective Eurostoxx 50 closes practically flat with a slight decrease of -0.06%. ç
On the other side of the Atlantic, midway through the session both the Dow Jones As the Nasdaq They register strong setbacks due to the uncertainty surrounding the electoral process in that country and the unstoppable consequences of the coronavirus. Specifically, the Dow Jones falls after 6 in the afternoon more than 1% by more than 2.5% of the Nasdaq, despite the fact that the main technology companies have seen their benefits increase by 14% in the middle of the pandemic.
For its part, andl price of a barrel of Brent This Friday, it stood at $ 37.58 and the euro fell slightly against the dollar, trading at $ 1.1643.