The Ibai Globe World Cup sneaks onto US TV with Shaquille O'Neal and Charles Barkley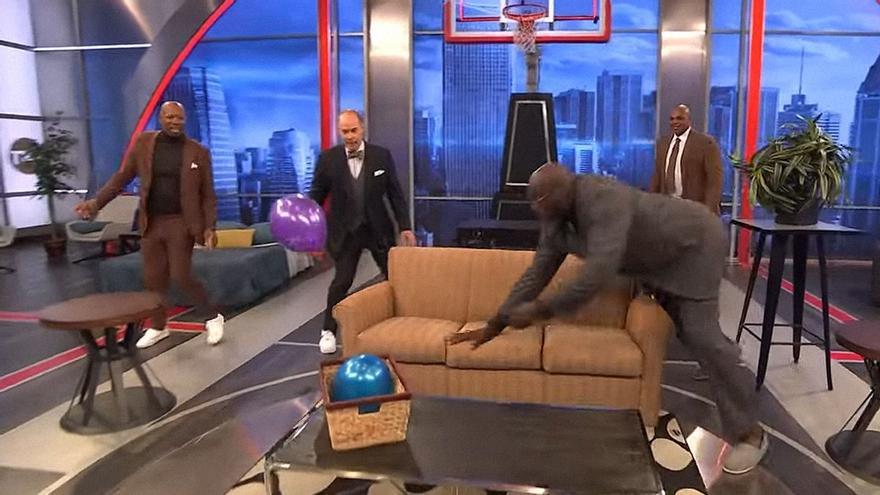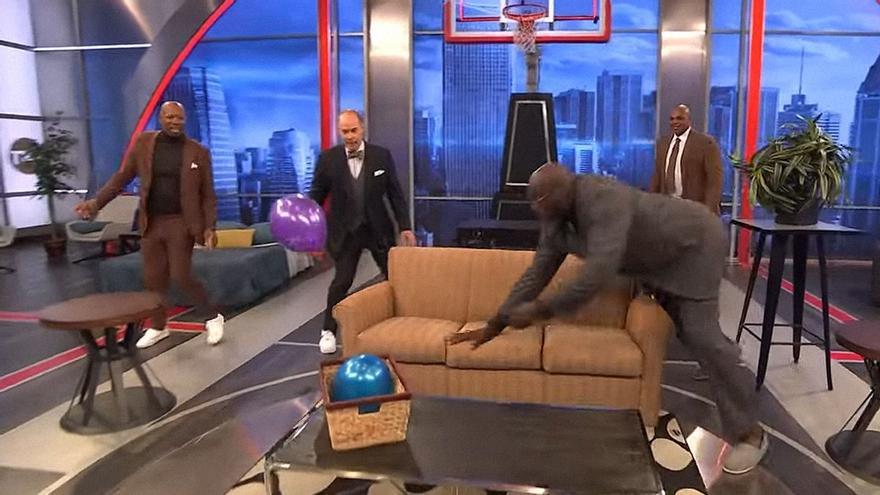 Social networks turned upside down on October 14 with the World of Balloons organized by Ibai Llanos and Gerard Piqué. A curious event in which 32 countries participated, the Peruvian Francesco de la Cruz being the great winner, and which brought together more than 600,000 spectators. An overwhelming success that has also had an impact outside our borders.
Specifically, the program 'Inside the NBA' of the TNT The American held its own balloon competition on Tuesday night with some tall participants. Shaquille O'Neal and Charles barkley they faced Ernie johnson and Kenny smith in its particular version of the Balloon World Cup.
After showing footage from the original competition, the four of them challenged each other and participated in a balloon match in the studio. As they tried to avoid the obstacles on the show's set, they did their best to keep the balloon from touching the ground. A scene full of laughter that is being widely commented on Twitter.
In fact, Ibai Llanos himself has released a brief fragment of the moment on his official account. "Shaquille O'Neal, Charles Barkley and their colleagues playing balloons", has written the famous streamer.