The HUSRoque Oncology Service has the first and only hypothermia system in the Islands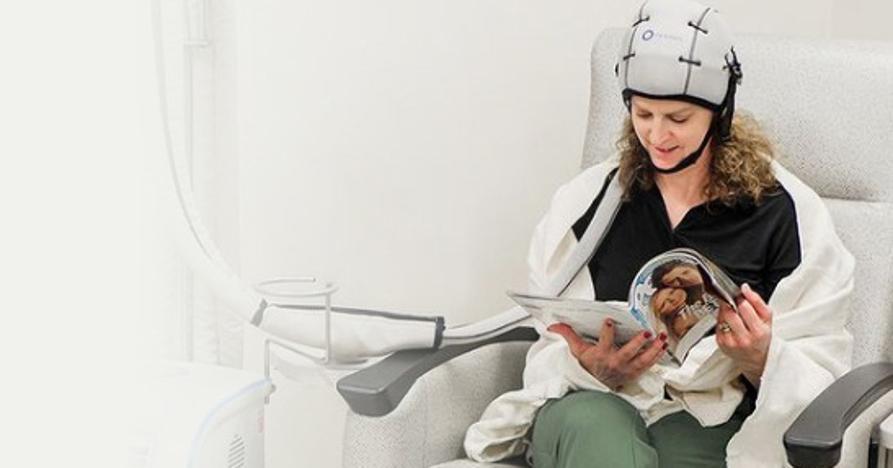 The University Hospital of San Roque wants to prevent hair loss induced by chemotherapy in cancer patients.
This system of
scalp cooling it has been used successfully for some years in many prestigious hospitals in Europe, the United States and Asia; It is a simple procedure that can prevent hair loss caused by certain chemotherapy drugs. With the help of a cooling fluid, the temperature of the scalp is reduced and maintained constant during chemotherapy.
With this cooling process, the roots of the hair receive fewer harmful substances and the chances that the hair will remain after chemotherapy treatment are increased. The success rate of the cooling system can vary from patient to patient and according to the chemotherapy regimen administered.
Patients find different reasons to carry out this treatment beyond the aesthetic, looking good physically affects self-esteem, and favors a
positive attitudewhich is essential to deal with the disease.