The husband of Minister Ribera and the twin brothers of the PP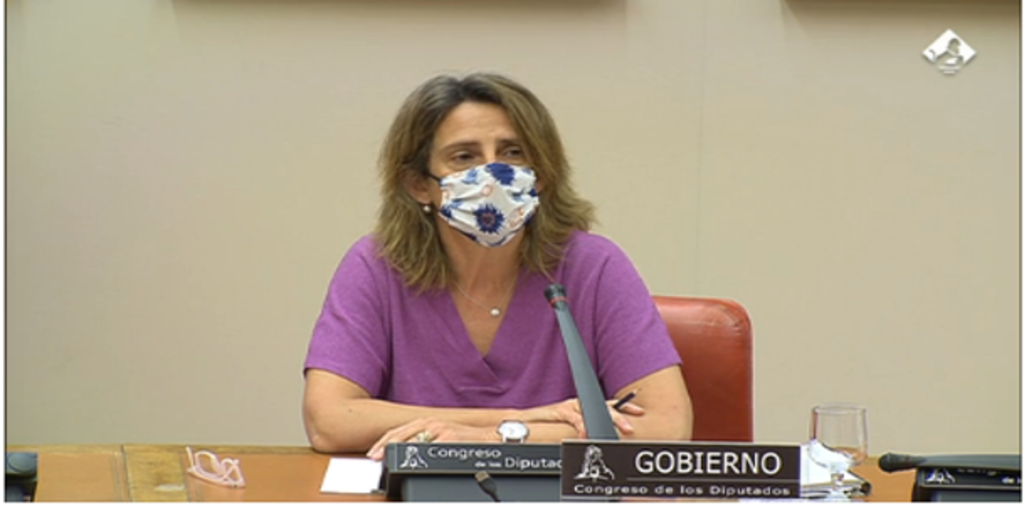 Madrid
Updated:
Keep

The debate on the rise in electricity and the new electricity bill in the Ecological Transition commission in Congress has resulted this afternoon in a crossroads of accusations against relatives of the PP and the PSOE who have held and occupy high positions.
The first to shoot was the spokesman for the popular group, Juan Diego Requena, who accused the husband of Minister Teresa Ribera of being the author of the "price tag" for electricity. He was referring to Mariano Bacigalupo, advisor to the CNMC, the sector's regulatory body. "There is a clear incompatibility, it is not a personal attack," he stressed.
Ribera counterattacked pointing to "the two twin brothers, with their wives" that the last government of the PP had and described Requena's words as "personal insidies." Those twins are Álvaro Nadal, Minister of Energy between 2016 and 2018, and Alberto Nadal, Secretary of State for Budgets in that same period. In addition, Alberto's wife, Eva Valle, was head of the economic office of La Moncloa.
Finally, the minister recalled that her husband's last appointment at the CNMC, in June 2017, was signed by then-PP minister Luis de Guindos.