"The human and artistic connection is my greatest source of inspiration"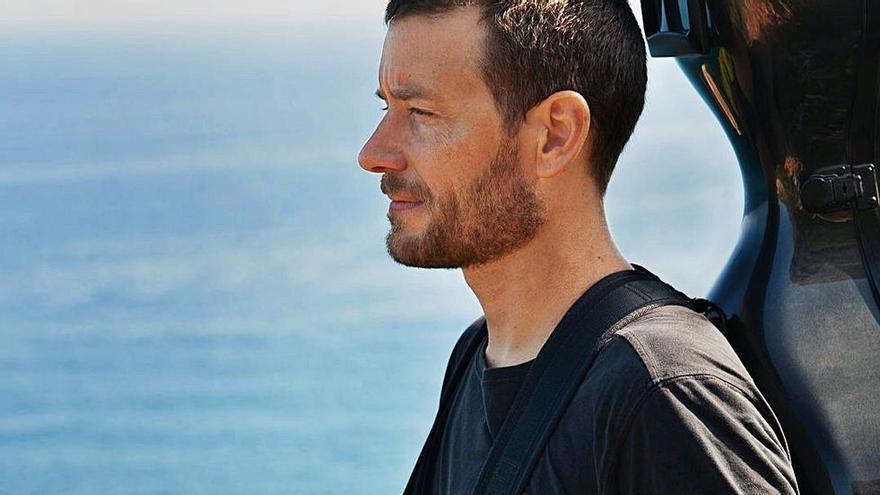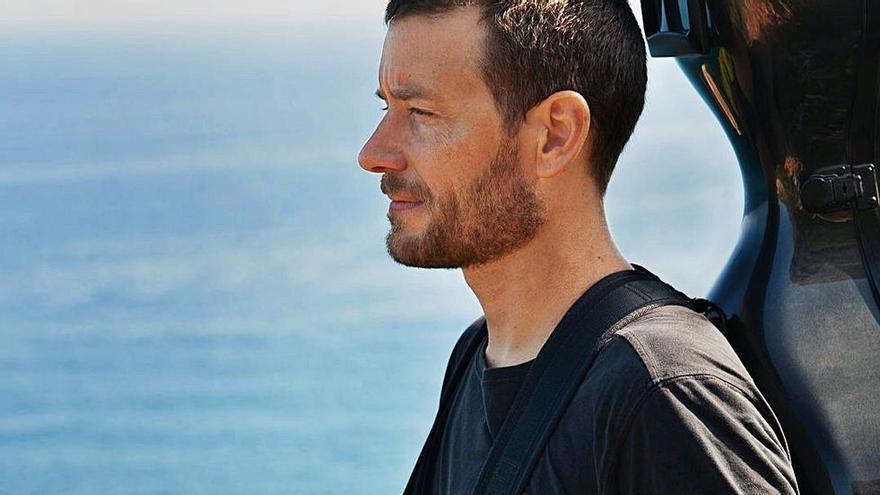 How has the public welcomed you in this beginning of the tour?
It was a pleasure, the first concert this summer was a success. It was a great liberation because I had to be confined until Thursday, which was when the musicians from France arrived. But finally playing in Dénia was a pleasure, with the tickets sold out. It was a magical night in the Torrecremada Gardens.
The covid has touched him closely for what he counts.
Yes, it was the last day of school gift from one of my children. We had to cancel the whole travel plan, my first concerts of the tour in France, and I was shaking until the last moment for this series of concerts here in Spain. But finally everything worked out.
Although it seems that live concerts are here to stay, what impact has the pandemic had on you as an artist?
It has been a very hard year and a half at the work level, because we are doing very few concerts, although in Spain some programming has been maintained compared to other European countries such as France. But musicians are always active, we have taken the opportunity to do other things like compose, and we have a lot of energy and enthusiasm for the future.
The pandemic aside, what are your sources of inspiration?
As for all musicians, listen to a lot of music of many kinds. But for me, above all, the most important thing is the meetings with musicians, with people. Many times the music projects that I have been involved in have come up in an unplanned way. It has been the encounter, the human and artistic connection that makes the music flow, that is the greatest source of inspiration for me.
What do you think makes you known as the "cellist with a thousand accents"?
It's a label that was put on me many years ago, I don't quite remember why. But I really liked it and I have continued to use it. It seems to me a success with respect to what I am trying to do with my music. The idea is to reflect nuances, accents, reminiscent of places or cultures, types of music, although it does not pretend to be a specialist in any specific style. What I like is that mix.
What brought you to València and why have you stayed so many years?
I came for love, like in the movies. I was on Erasmus and that was how I met my wife, then I came to live in Valencia. I love the city, I love the colors, the blue skies, the color of bougainvilleas, oleanders. When I go on tour to countries where it rains a lot, like Belgium, when I return home after ten days of rain and gray, I think I am lucky to live in Valencia.
What are your projects in the long term?
Right now the main objective is to move the live version of the album, because we haven't been able to rotate much. We have several concerts in Alicante, Murcia … and the idea is to record the concert in San Javier, Murcia, to release a live album.