'The House of the Dragon', the spin off of 'Game of Thrones', finishes filming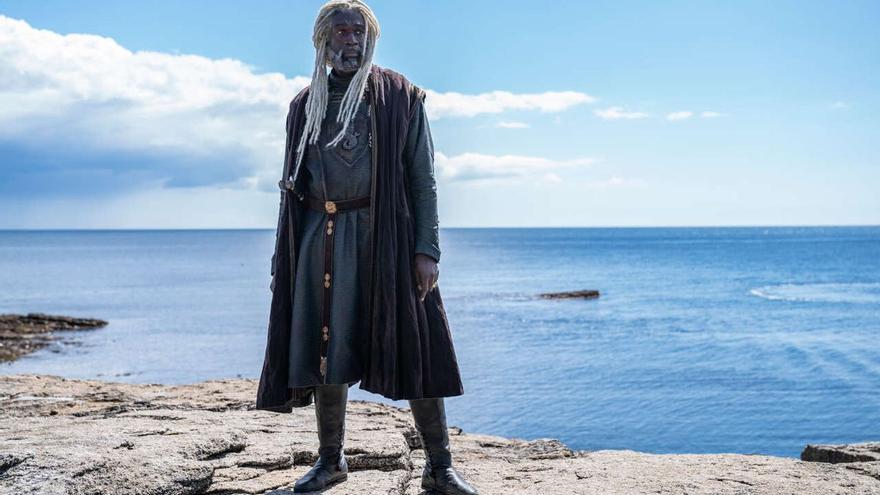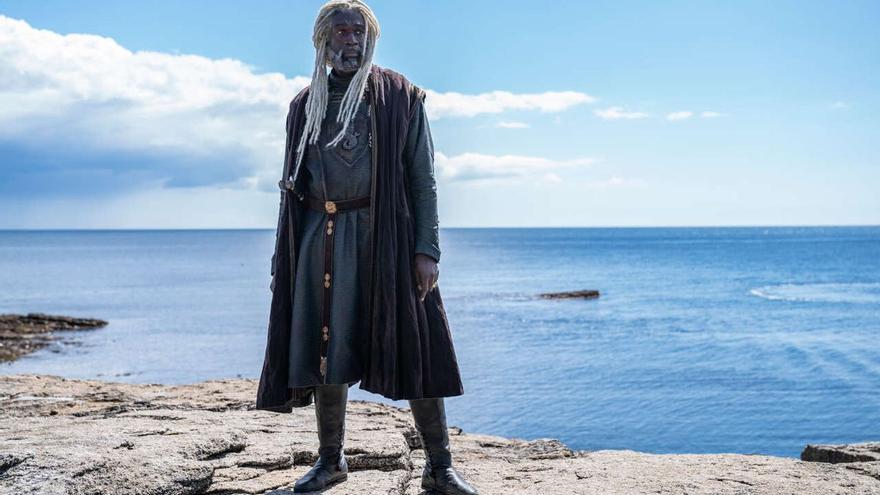 The followers of 'Game of Thrones' are in luck. Since the end of the popular series of HBO, almost three years ago, his fans have been orphans of new content related to fiction, but that wait is about to come to an end. Following the end of the original series, it was announced a spin off entitled 'The house of the dragon', of which there is finally news.
George RR Martin, author of the book saga on which the original series was based, was in charge of announcing the end of filming on the series through his personal blog: "Exciting news from London. I have been informed that the filming of the first season of 'The house of the dragon' has finished. Yes, the ten episodes. I've seen some preliminary cuts and I love them. Of course, there is still a lot of work to do: special effects, color adjustments, soundtrack and post-production."
George has taken advantage of the same post to comment on the most positive aspects of the new series and raise the hype among the followers: "But the script, the direction and the acting look great. Hats off to Ryan Condal and Miguel Sapochnick and his team, and to our incredible cast," the writer commented.
However, being aware that many are already waiting to know the release date of the series, Martin has anticipated the questions and has given some clues about it: "There is a lot of work to be done, and the covid makes planning difficult. This spring? Unlikely. maybe summer? Could be. Fall? Who knows?", he has written, hinting that an imminent premiere will not take place.
What is 'The House of the Dragon' about?
'House of the Dragon' is a prequel to 'Game of Thrones', and his events will take place 300 years before the original series. This prequel is based on the novel 'Fire and Blood', a book that George RR Martin published in 2018. In the cast of the fiction we can find actors like Olivia Cooke, Matt Smith, Emma D'Arcy or Paddy Considine. The power games will once again be the central axis in the plot of the series, with events that will mark the future of Poniente and all its kingdoms.