'The House of the Dragon', prequel to 'Game of Thrones', reveals two of its leading actresses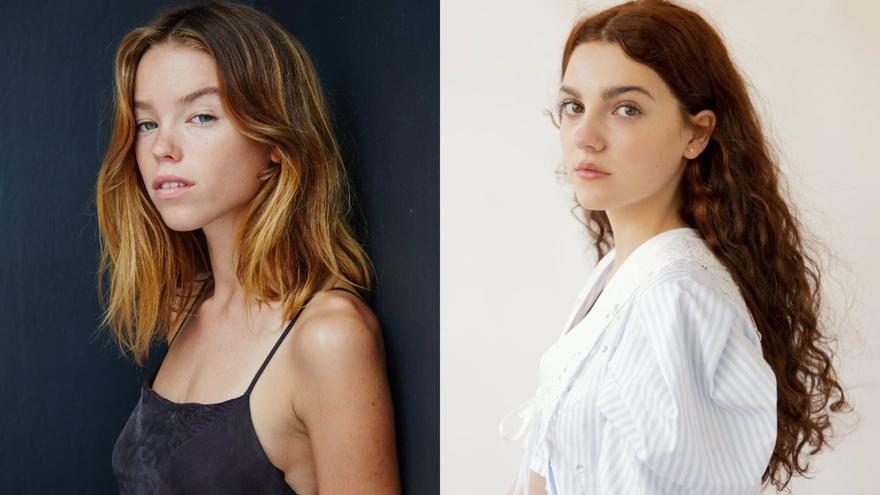 The House of the Dragon, prequel to Game of Thrones, it has already started filming and continues to add names to its cast. The last to join the project have been Milly Alcock and Emily Carey, who will play Rhaenyra Targaryen and Alicent Hightower respectively.
"Actress Milly Alcock will play the princess Rhaenyra Targaryen in his youth. First-born of the king, of pure Valyria blood and rider of dragons, it could be said that Rhaenyra was born with all the possible attributes, except the fact of being a boy ", has announced HBO.
"Emily Carey will play Alicent Hightower in her younger years. Daughter of Otto Hightower, Hand of the King, everyone recognizes her as the most beautiful woman in the Seven Kingdoms. Raised in the Red Fortress, as part of the king's entourage, she masters the courtly arts and knows how to move in the political intricacies, "revealed the chain.
Alcock's most recent work is the international series The Twilight with Ewen Leslie. Milly also shared a screen with Leslie on Fighting Season 4. In addition, he co-starred with Tim Minchin in the acclaimed Upright. He has participated in other television productions such as Les Norton, Pine Gap, Recokning with Sam Trammel and Aden Young, the third season of Janet King, Wonderland and the last season of A Place to Call Home. He has also been part of the cast of the short Furlough by Phoebe Tonkin.
Carey is known worldwide for her role as young Diana in Wonder woman, directed by Patti Jenkins and starring Gal Gadot. He has also participated in Sed de revancha and Casualty. In addition, she has played the young Lara Croft in Tomb Raider, alongside Alicia Vinkander. She will soon appear on The Lost Girls.
The House of the Dragon, based on Fire and blood of George RR Martin, is set 300 years before Game of Thrones and tells the story of the House of Targaryen. The production will focus on the stage of the reign of Viserys I after inheriting a peaceful kingdom from his grandfather Jaehaerys I. The first season of 10 episodes will arrive on HBO in 2022.