The house museum to house the remains of the La Fortaleza site will cost 1.53 million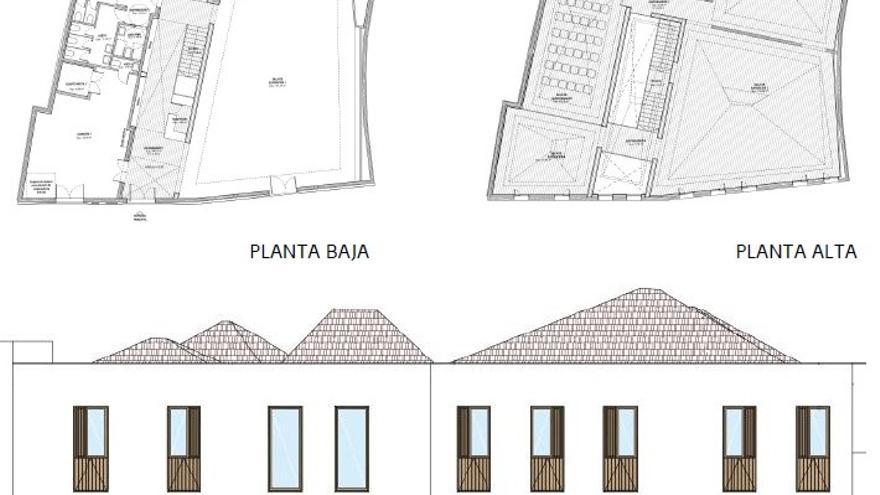 The house museum that will show the remains of the archaeological site of La Fortaleza, in Santa Lucía de Tirajana (Gran Canaria), will cost a total of 1.53 million euros, of which 700,000 euros will be provided by the Ministry of Tourism, Industry and Commerce of the Government of the Canary Islands.
The amount contributed by the Ministry has been granted by direct subsidy to the Santa Lucía de Tirajana City Council, which must carry out the work before December 31, 2022.
The new building will be located in a 376 square meter municipal plot, located at number 2 of Senador Castillo Olivares street, in Santa Lucía, and contemplates the demolition of the building that is in the area and that is in disuse, as explained by the Department of Tourism through a press release .
The new museum will have two floors that will contain an audiovisual room, an exhibition room and a multipurpose space that will be used for various uses. The regional councilor of the Yaiza Castilla branch has considered "important that we continue working to promote a tourist experience that causes sensations".
"This implies presenting the history of the Canary Islands with the importance it deserves. The house museum will bring great cultural value to Santa Lucía de Tirajana," he said.
La Fortaleza is an archaeological site where the first settlers of Gran Canaria lived. Its caves were used as dwellings, funeral space and storage place. According to the latest discoveries, this area was populated for almost two thousand years.