The hoteliers denounce that only 24% of the regions have distributed aid to the sector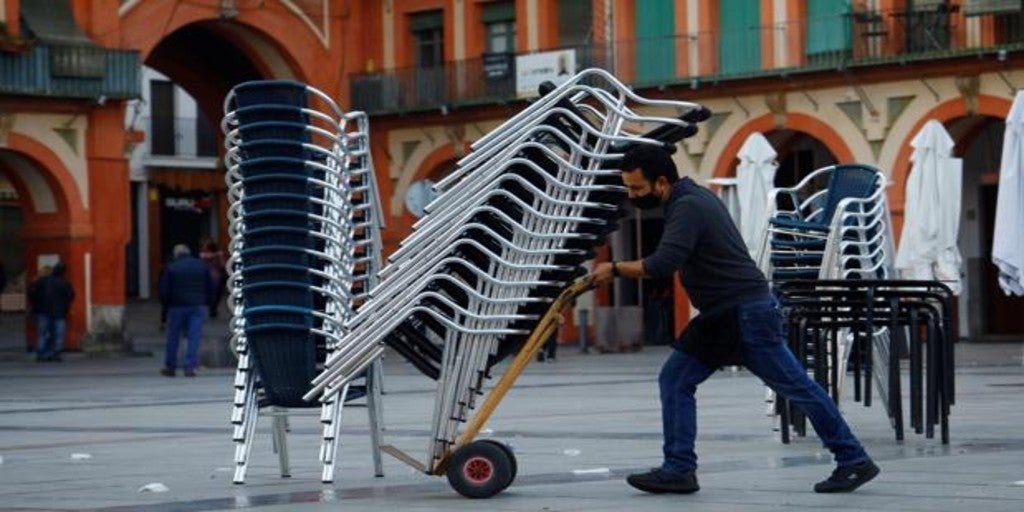 Updated:
save

The Spanish hospitality industry has denounced, after analyzing the figures that the territorial associations have compiled regarding the real state of aid to the hospitality industry, that only 24% of the total of the autonomous communities has distributed part or all of the assigned aid, as reported in a statement.
Specifically, the report shows that more than 40% of the regions have spent more than 100 days with the interiors of the bars and restaurants closed or completely closed (Aragon, Cantabria, Catalonia, Castilla y León, La Rioja, Murcia and Navarra) . But, although there are Autonomous Communities more affected by being closed for a greater number of days, the sector points out that "there is no palpable difference" in the allocations allocated to some territories or others according to this criterion.
In this way, the average amounts for the hospitality industry, which are currently being known, around 1,500 euros, these amounts being a single payment.
The hospitality employer has pointed out that there are "notable differences" in the management of different communities, especially in the speed of the procedures to access said aid. For example, while Catalonia has already received all the amounts for Nightlife, La Rioja has not received anything yet.
Regarding nightlife establishments, they have been closed for more days than those of restoration and therefore they are obtaining different aid. However, the aid that has been assigned in Catalonia and Galicia stands out worth 20,000 euros for this sector, while the structure of aid in the Canary Islands is also relevant, which has as a criterion the computable expenses of the previous year amounting to between 7,500 and 21,000 euros according to this parameter.
Hospitality in Spain has confirmed that, in the absence of direct aid, they are filing patrimonial claims through two law firms. "We continue to demand aid at the national level, and we propose as instruments to channel them the formula of the ICOs, through figures such as withdrawals and extension of grace periods," said the employer.
On the other hand, the sector requires knowing in a "firm way" the amount that each autonomous community has planned to allocate to the hospitality industry and they hope that it "is at the level" of what the hospitality sector represents.