The Hotel Santa Catalina hosts 'Lyrical Secrets'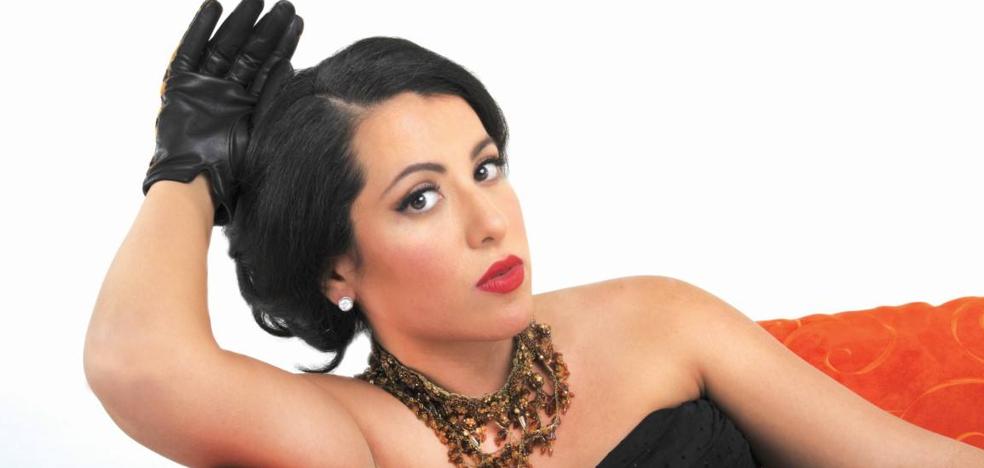 The recitals are starring María Katzarava, Aquiles Machado and Augusto Brito
This Tuesday starts at
Hotel Santa Catalina in the capital of Gran Canaria the programming of the 'Secretos Líricos' initiative, with the first of the three planned concerts that they will offer, at
8:00 p.m.both the Cuban, Mexican and Spanish singers as well as the teachers who participate in the high-performance training stage that takes place these days in the aforementioned hotel in the capital of Gran Canaria.
The concert is free and will be held in the
Caravel terrace of Hotel Santa Catalina with a program of works dedicated to the genre of bolero and other lyrical delights, in which repertoire pianists will also participate
Nauzet Mederos, Ricardo Francia, and Miguel Huertas. In this event, students will be able to show, in a casual way, other facets of their talent through different genres.
This Wednesday the second of the concerts of the program is celebrated, the extraordinary one that will bring together the Mexican soprano
Maria Katzarava, who will perform for the first time in the Canary Islands, to the renowned Venezuelan tenor
Aquiles Machado and the Canarian baritone Augusto Brito. The aforementioned concert will begin at 8:00 p.m., in the Atrium garden of the Hotel Santa Catalina, whose space will accommodate 500 people.
The repertoire selected for this concert in which they will join, under the direction of the teachers
Isabel Costes and Ariel Britos, a selection of musicians from the Sodre de Uruguay and Atlántico youth symphony orchestras, will be made up of works from both shores of the Atlantic, including popular genres ranging from tango to zarzuela, including danzón and malambo , among others. The evening that will take place in the aforementioned location and tickets cost 30 euros.